LLC Operating Agreement
What is a LLC Operating Agreement
Operating Agreements (aka LLC Agreements) are similar to the "By-Laws" of a Corporation in that it defines the specifics of the regulation of the of the company's business and is similar to a Limited Partnership Agreement in that it defines the terms that the Members will adhere to regarding admission of new members, assignment of interest, distribution of llc profits, appointment of voting rights and dissolution of the association.
The reason for this is to allow the Delaware LLC to define its own provisions in its LLC agreement; which saves the Delaware LLC from having to file an Amendment with the State if a change is needed, and keeps the organizational details of the company private.
Most "Articles of Organization", also known as a "Certificate of Formation", are deliberately spare in detail, defining only the minimum traits required to establish the Delaware LLC.
Your purchase of a new Delaware LLC Registration Package includes an Operating Agreement Kit which comes with your choice of a model template (Microsoft Word .doc), or a fill-in-the-blanks form.
The following standard Articles are included in the model Agreement:

Definitions
Organization of the Company
Members (Status, Rights and Duties of)
Management of the Company
Managers (Status, Rights and Duties of)
Officers
Capital
Distributions to Members
Profits and Losses
Admission and Withdrawal of a Member; Transfer of Member's Interest
Conversion and Merger with Other Entities
Dissolution, Winding Up & Termination
Books and Reports
Miscellaneous

If you wish to include additional provisions please indicate that you want the Word .doc template. You are free to alter, add or delete any material you wish. DBI does not alter, add or delete provisions from the model template.
If you decide to purchase the LLC operating agreement template, you may need to retain an attorney to assist with the completion of the agreement.
What does an operating agreement entail?
Operating agreements are usually drafted by an attorney (however, you can start with our LLC operating agreement template) and can be anywhere between 5 and 20+ pages long.
What is included in an operating agreement?
The functionality of internal affairs is outlined in the agreement and can include but is not limited to the following items:
Members' ownership percentage
Members' voting responsibilities and rights
Duties and powers LLC managers and members
Distribution of profits and loses
When and where to hold meetings
Procedures for transferring interest or in the event of a death aka buyout and buy-sell rules
Termination date of LLC or it can be perpetual
Are LLCs required to form an operating agreement?
The operating agreement is a manual or roadmap of how your LLC is going to conduct itself with regard to the members and managers responsibilities. Depending on the state where it was formed, you may or may not be required by law to have a LLC operating agreement. Delaware does NOT require an operating agreement. However, it is highly recommended to have a LLC operating agreement even if you are only a single member LLC. The state of Delaware recognizes operating agreements and governing documents.
Where should I keep my LLC operating agreement?
Since an agreement is important aspect of your business, these agreements should be kept with your other business records in secure place. They are NOT required to be filed with the state. Operating agreements are deemed internal documents. These documents should be kept confidential and not be made public in any way.
Delaware Business Incorporators, Inc. provides an LLC operating agreement template that can be used to give you a head start in developing your LLC governing agreements. Always have your LLC operating agreement reviewed by a competent Delaware attorney.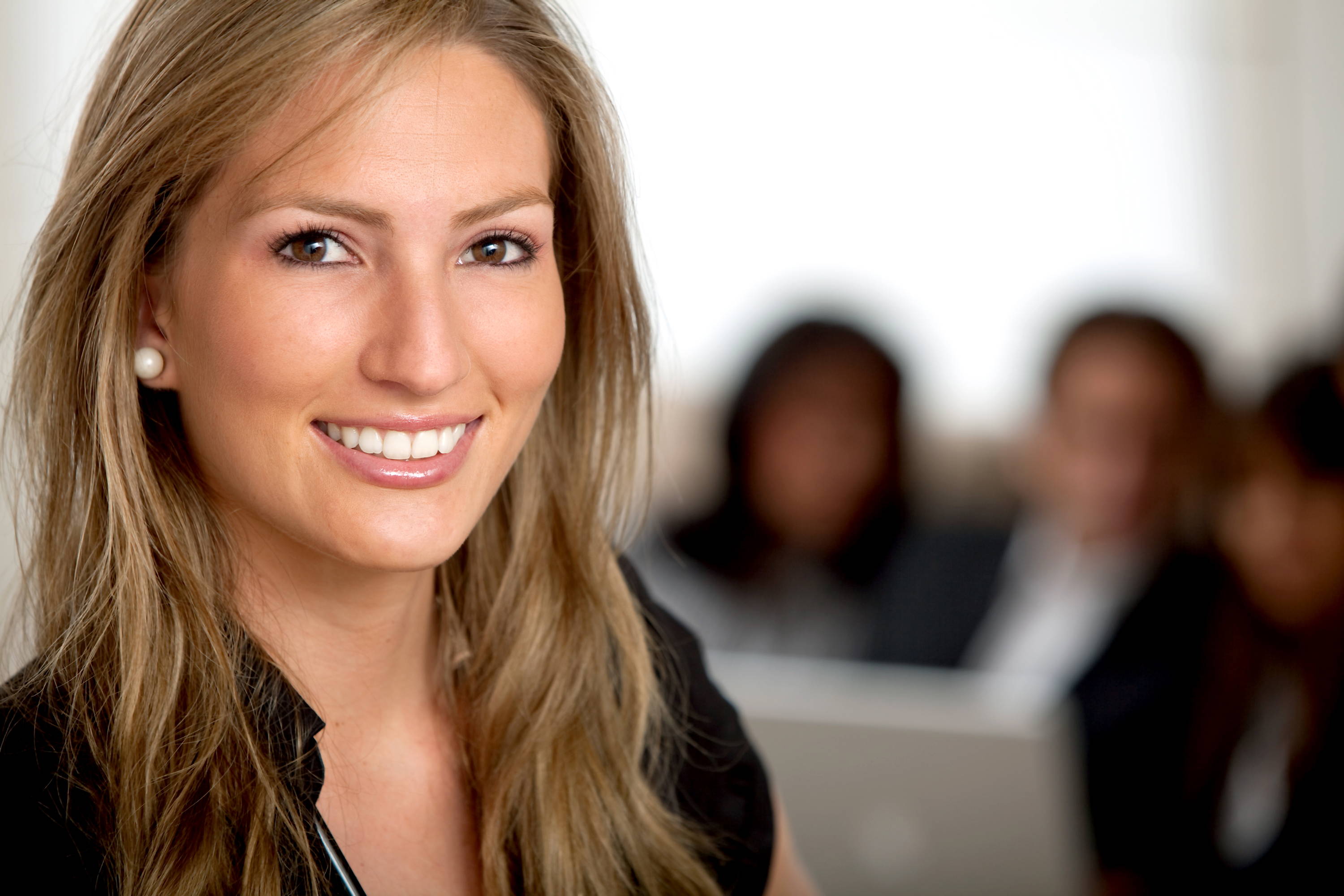 ---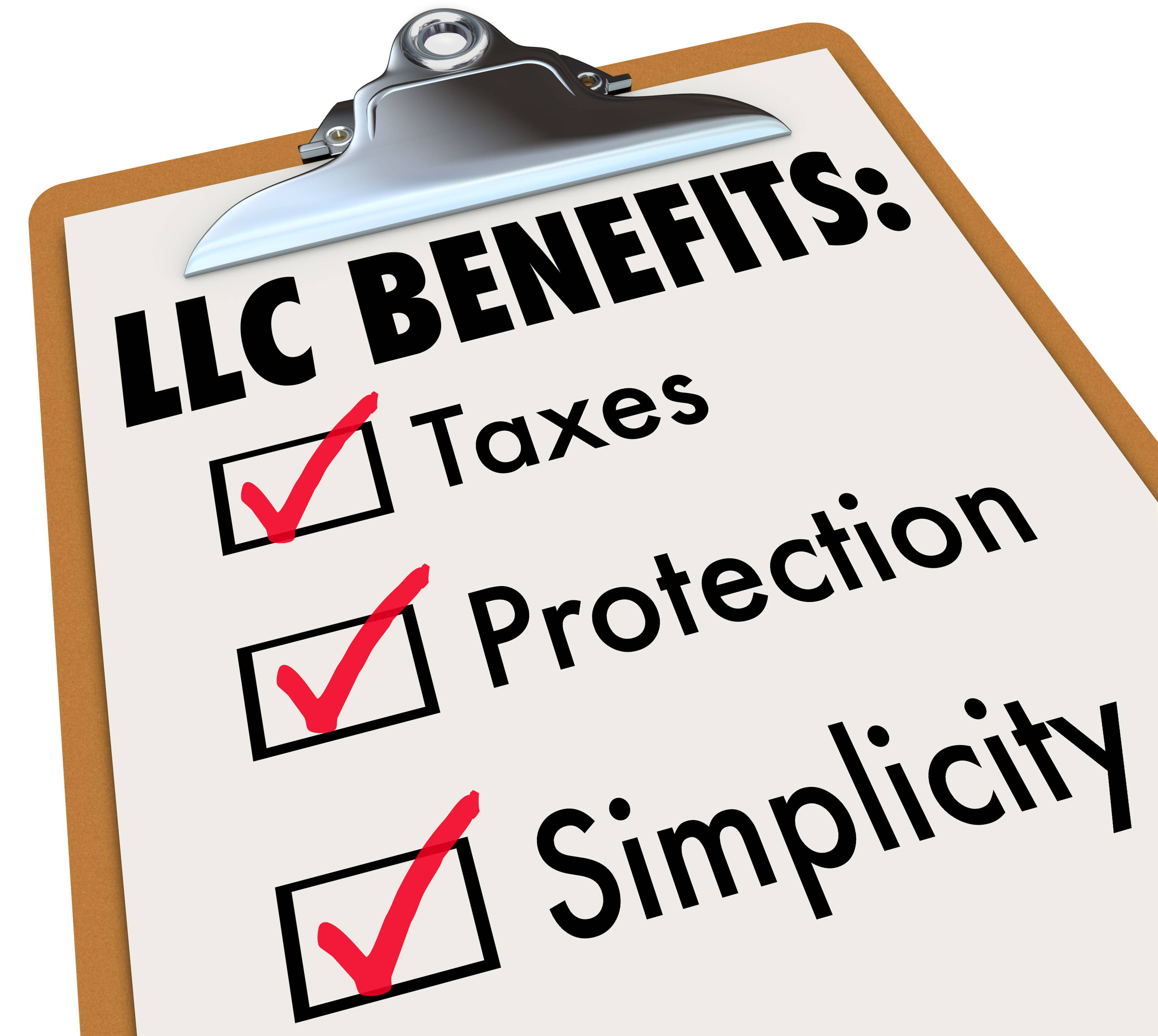 ---
---
Included in all incorporating services:
Company Name Check Verification & Availability
Preparation & Filing of Articles of Formation
Same Business Day Processing
Registered Agent (1st Year FREE)
Email Reminders & Alerts
Lifetime Customer Support
---
---
---
Start Your Business Today for Only $50.00 Plus State Filing Fees.