Virtual Office in Delaware with Suite Number and Signed Lease
Congratulations! You can SAVE $95 on our set-up fee.
Use discount code: SAVE95 at checkout. This offer is only good for a limited time!
Our Delaware virtual business address and office is perfect for the businessperson who needs a Wilmington, Delaware business address with proof via a signed lease. Full services included. This is a time-shared lease and facility.
---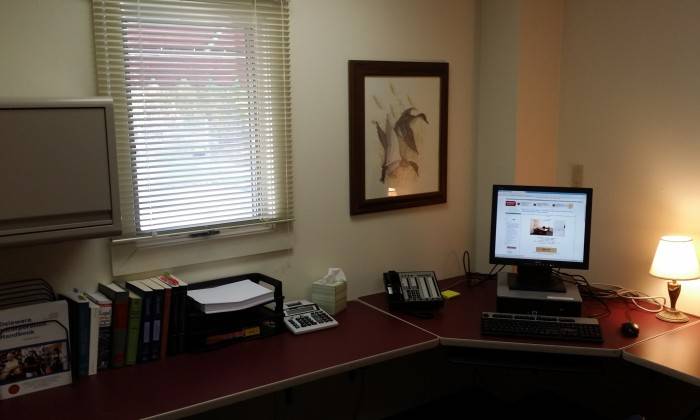 Sample Commercial Office Address
YOUR COMPANY NAME
Capitol Office Center
3422 Old Capitol Trail, Suite _____
Wilmington, DE 19808
---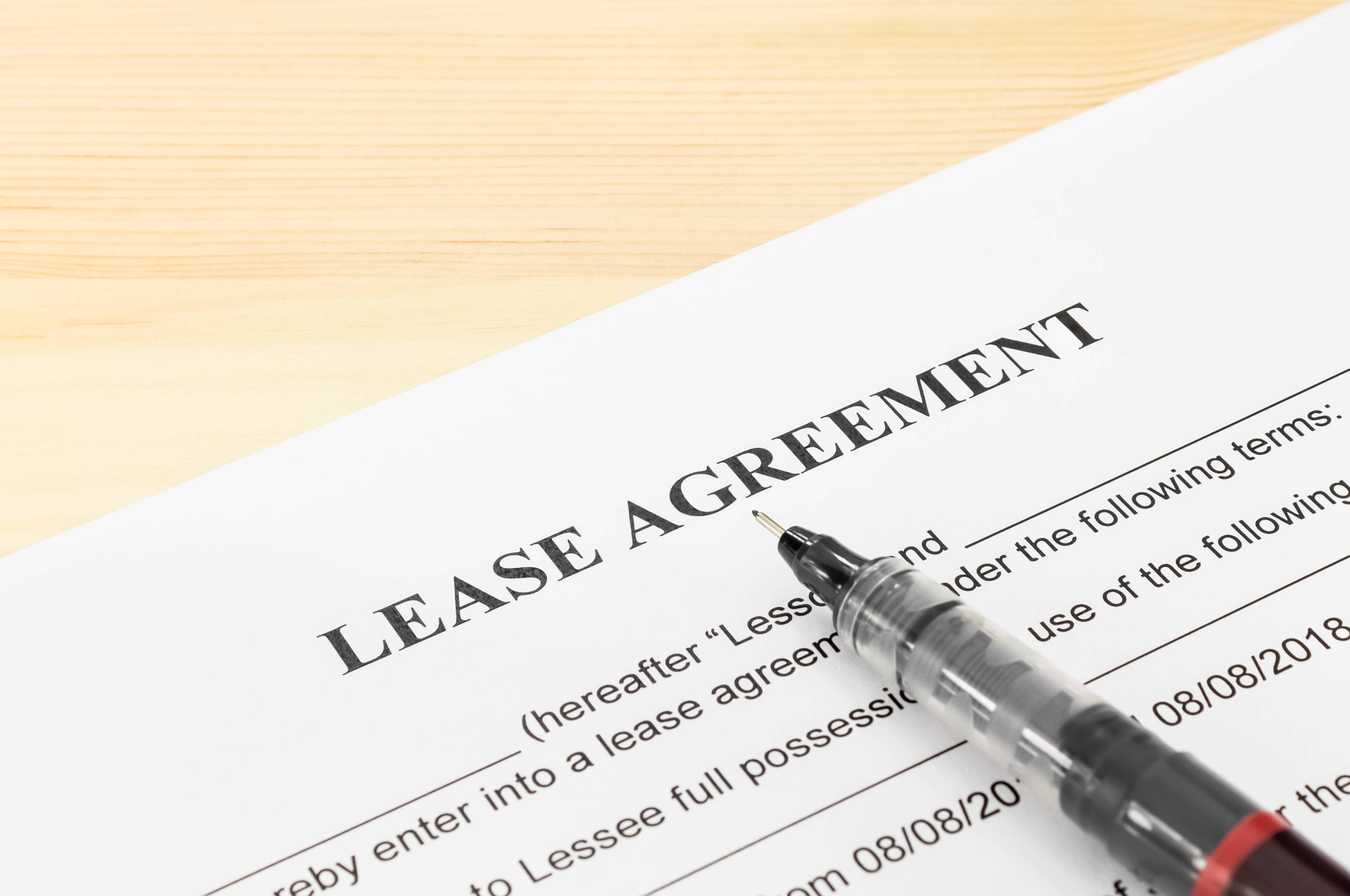 8-page lease signed by Douglas R. Murray, Managing member of 804 LLC
Actual physical, commercially-zoned, street business address in the corporate capital of the world, Wilmington, Delaware
Time-shared, 144 square foot private office, dimensions 12'x12', with exterior window, new carpet and fresh paint
One parking space at no additional charge
Signed office lease with 804 LLC
Engraved company name plaque with your corporate name
Use of office photos for your website, brochures and other advertising material
Use of professional, beautifully-appointed, carpeted office, furnished generous work space, computer with Windows software, and complete Microsoft Office programs, including Internet Explorer, Word, Excel, and Powerpoint; and printer.
Utilities included, i.e. heat, air conditioning, water, sewer, and FREE wifi internet access with Verizon DSL service
Security deposit waived for 12 month, pre-paid lease
Conference Room: Available in hourly increments. There is an additional charge of $25 per hour. Advance reservations required.
Low Volume Mail Forwarding included (up to 3 pieces of mail per month plus postage and handling charges)
Delaware 302 Area Code Phone Number forwarded to any other number in the world or to voice mail. Additional services fees may apply. Optional, Utility Bill Proof can be added for $150 per year plus local phone company charges.
Display business license in our lobby
Acceptable uses: 

Principal place of business for business licenses
Official business mailing address
Letterhead, business cards, website, etc.
Any legally acceptable use except as a Delaware Registered Agent office.
Proof of address for U.S. bank account openings. (NOT recommended if your LLC or corporation is using DBI as your registered agent.) Check with the bank BEFORE using our virtual office service.

Unacceptable uses:

Residential address
Delaware registered agent address
Any government form that specifically states that a Commercial Mail Receiving Agency address or PO Box address is not acceptable.

Fee: $450 per year, no lease; OR $900 per year, with signed 8-page lease
Shared, commercial office address in corporate capital of the world, Wilmington Delaware USA
Perfect for international clientele seeking to establish a Wilmington Delaware USA physical location for their Delaware corporation, Delaware LLC or US subsidiary for board of director meetings, stockholder meetings, presentation meetings, consummating and executing major agreements and financial transactions etc.
Fair market value (FMV) fully executed lease agreement
Need it fast? Get your EXECUTED one (1) year lease agreement within 24 business hours via fax/email and original INK copy via FedEx with 48-36 hours.
One annual payment for office space and utilities
Shared, inexpensive office space available for your use any business day (Monday-Friday, 9:00AM-5:00PM), with 7-day advance notice reservation, MAXIMUM 7 days during a calendar year
No monthly bills or invoices, all office space pre-paid for one year.
Professional Live Receptionist in Lobby
Directory Listing featuring your company name in Lobby
Business license display in our lobby
Low Volume Mail Forwarding included. See Terms and Conditions for additional usage charges.
Delaware 302 Area Code Number that can be forwarded to any number in the world or voice mail.
Get your Wilmington, Delaware virtual office today.
Rent: $900 per year, payable in advance
This space is NOT available to Delaware residents or companies.
Office is "time-shared" with other tenants and requires 14 days advance notice of use.
Physical Street Address cannot be used for Delaware registered agent services.
We will only sign a limited number of lease agreements -- so sign up today.
This Wilmington virtual office is in the largest city in Delaware -- Wilmington.
The office space is provided without any implied warranties of fitness for any particular purpose other than occasional use as an office workspace and business/corporate meeting place.
The office space may not meet all criteria required for other purposes by some banks, vendors, merchants, US or foreign governments or other agencies.
The law varies from country to country and every situation is unique, therefore a lawyer may be necessary to determine the existence, implication, or operation of any statutes, limitation, fees, requirements, regulations or other matters that may relate to your particular circumstances.
If you require a determination of whether the office space would fulfill specific legal or tax requirements you should consult a lawyer and/or tax advisor to discuss your specific circumstances.
We do not represent or warrant that the services will meet any expectations or requirements not specified in the Lease Agreement.
DBI does not accept service of process on Virtual Office / Delaware Office Space Tenants unless they also have a current contract for Registered Agent service with DBI.
You agree not to list your virtual office address as the registered office (or any other term having the same or similar meaning as used in the Delaware General Corporation law) of your business.
You agree to hold DBI harmless for refusal to receive service of process on a Virtual Office Tenant if said Tenant has not retained DBI as its Registered Agent by the time service of process is attempted.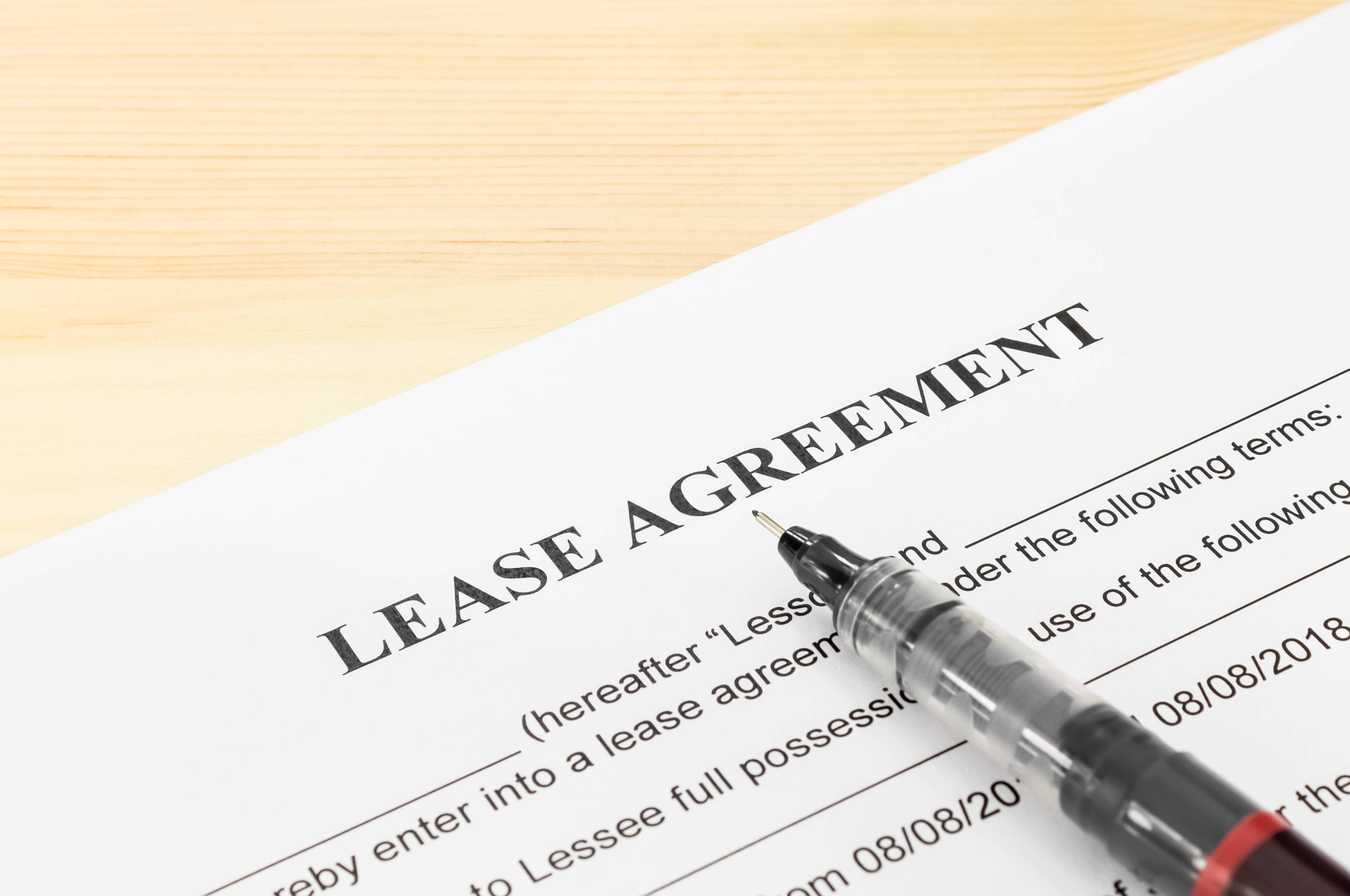 ---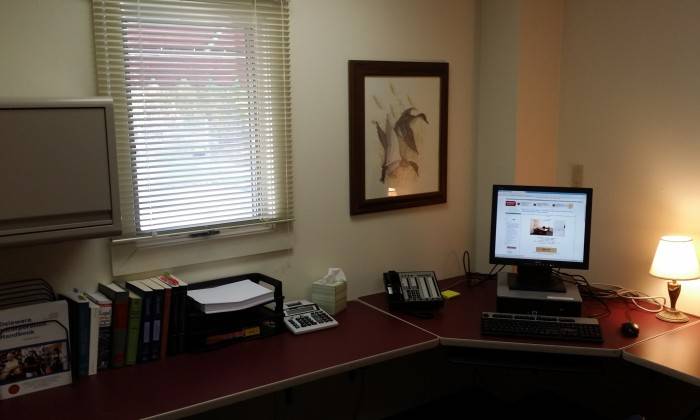 ---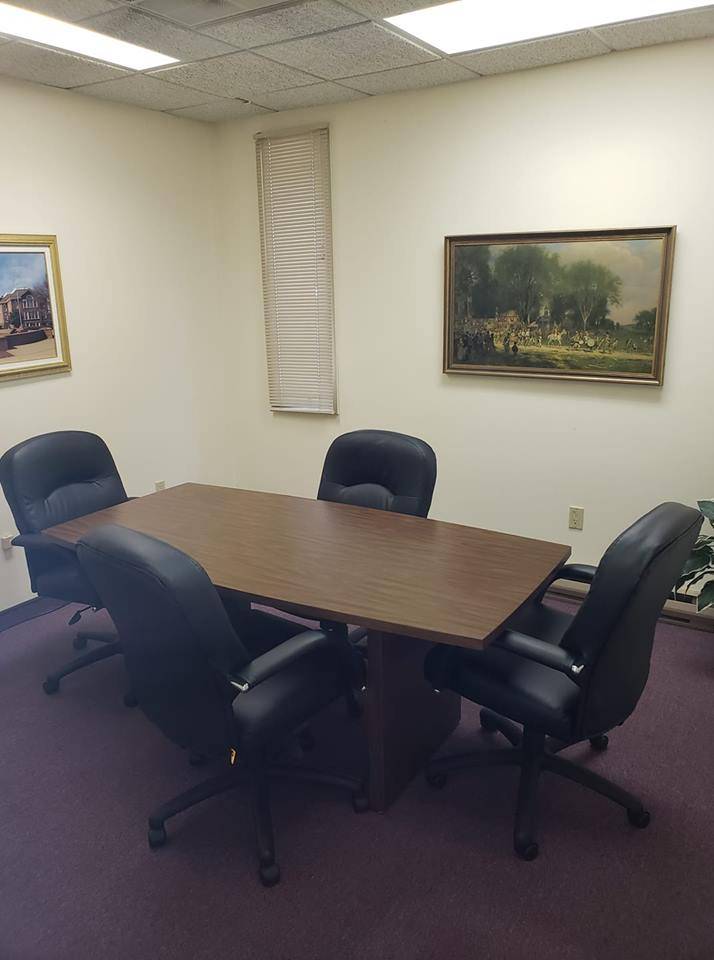 ---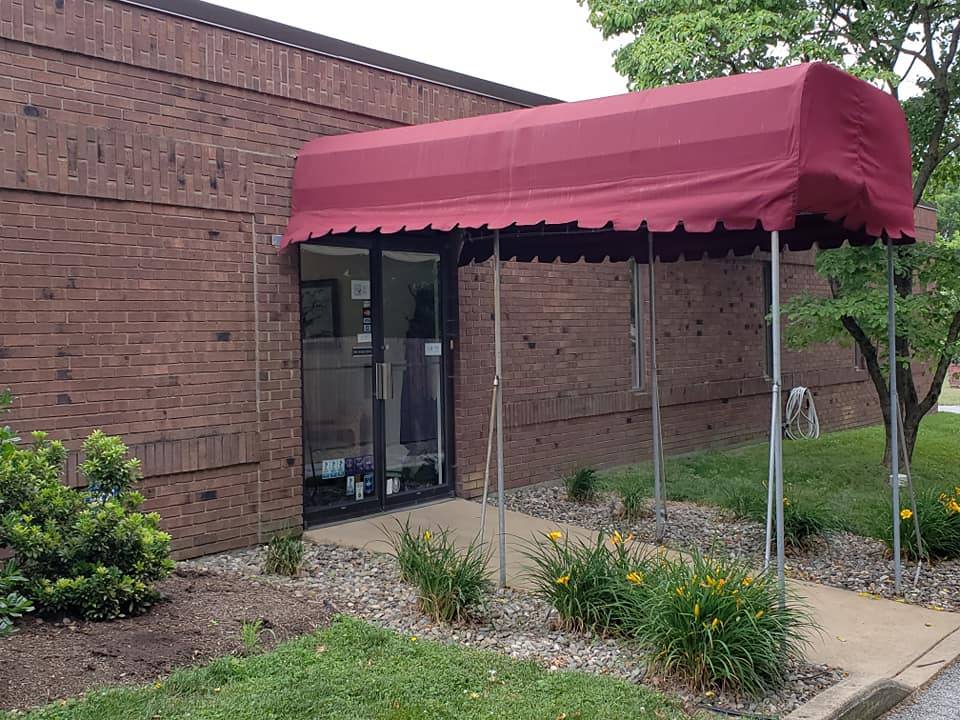 ---

Sample Door Plaque
includes FREE Customized Office Door Plaque
with Your Company Name only or Company Name and Suite Number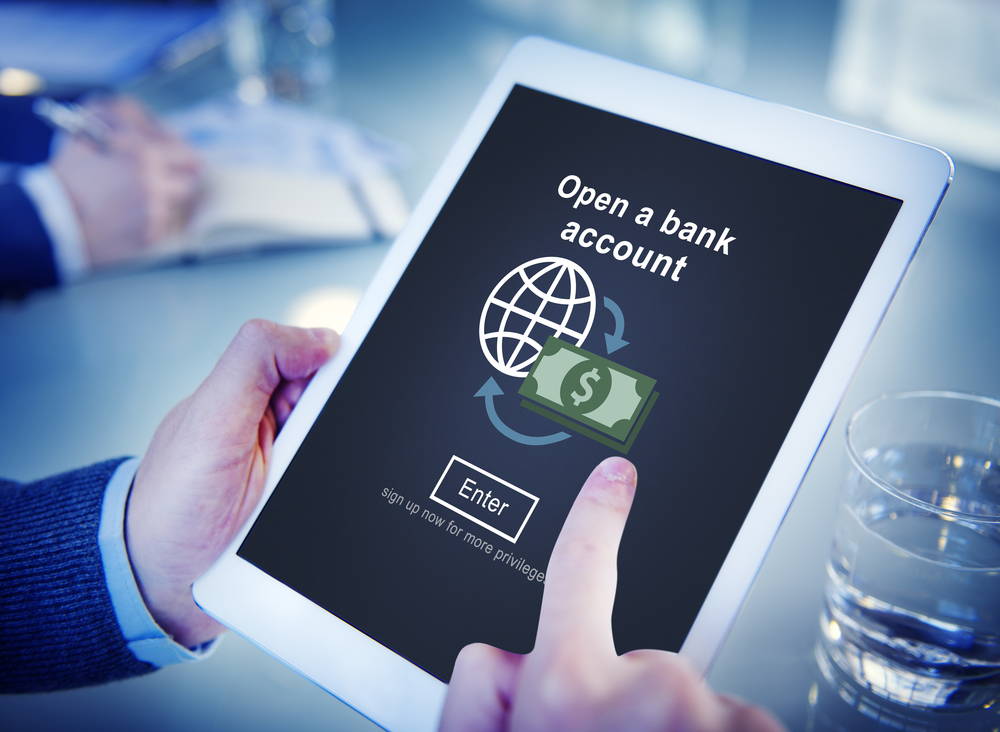 ---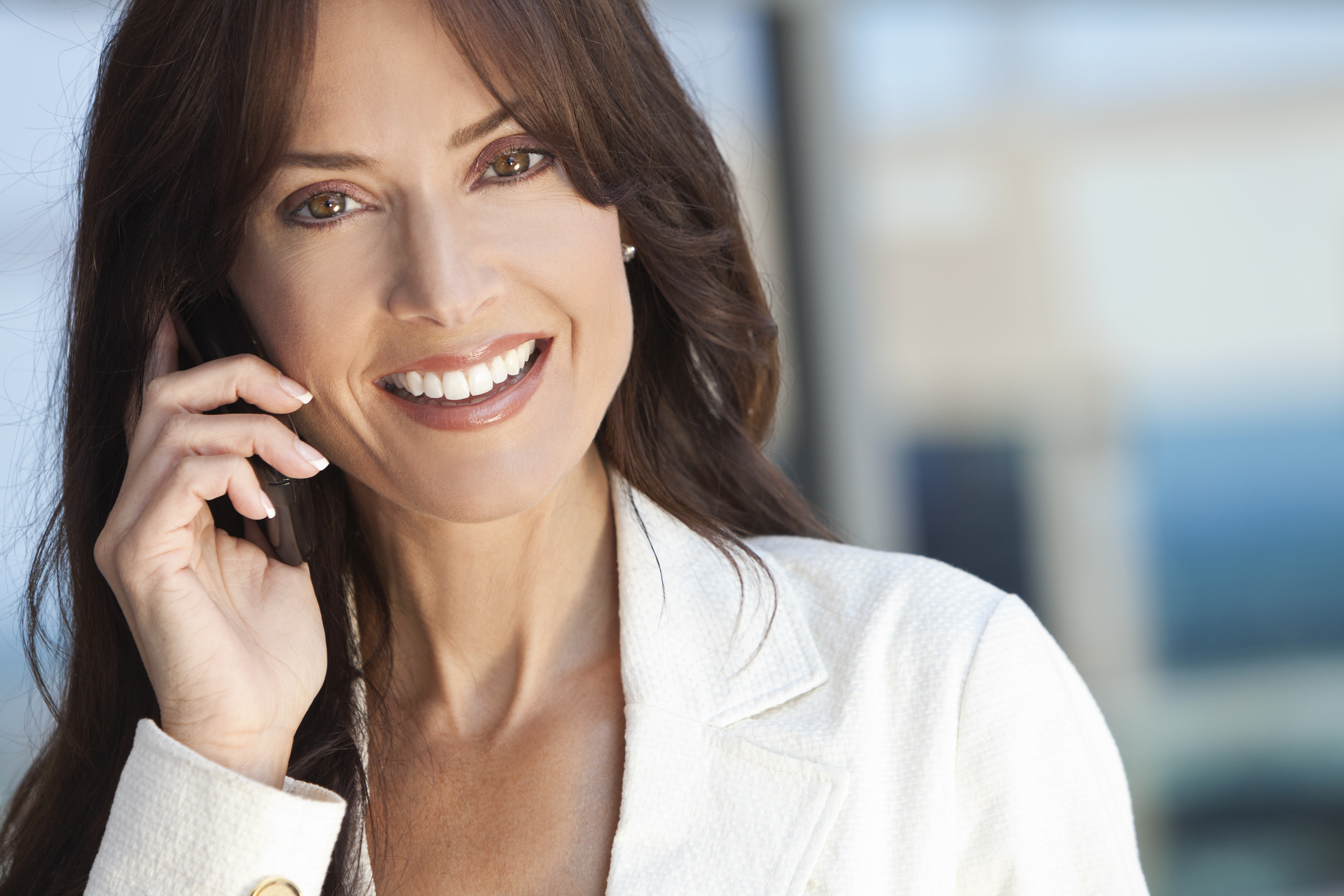 ---
---
Included in all incorporating services:
Company Name Check Verification & Availability
Preparation & Filing of Articles of Formation
Same Business Day Processing
Registered Agent (1st Year FREE)
Email Reminders & Alerts
Lifetime Customer Support
---
---
---
Start Your Business Today for Only $50.00 Plus State Filing Fees.