Delaware UCC Search
10 minute Information Video on Delaware UCC Search
Delaware Business Incorporators, Inc. (DBI) is an authorized Uniform Commercial Code (UCC) searcher with the Delaware Division of Corporations. We provide fast, accurate debtor (organizations or individuals) searches for secured transactions such as UCC-1, UCC-3, UCC-5 and UCC-11 financing statements for new filings, amendments, continuations and terminations.
What does UCC mean?
UCC is an abbreviation for Uniform Commercial Code. All 50 states, the District of Columbia and all U.S. terriorities have adopted the UCC Article 9 requirements for secured transactions. The code was first published in 1952.  
What is a UCC search?
A UCC search is performed to determine if a debtor (business or individual) has granted a security interest in collateral to another secured party. In the case of Delaware, the UCC search is performed by an authorized UCC searcher using the state's UCC database to check for any UCC-1 financing statements filed by other creditors.
What is a Delaware UCC search?
A UCC search involves searching the Delaware Secretary of State's database of UCC "financing statement" filings.
Delaware only provides certified searches. There is no "uncertified" or plain UCC searches.
Delaware uses name search logic and looks for the exact word. There will be no name variations on the search report.
Due to the way that Delaware's UCC database is structured, a searcher has to input every name variation they can think of to generate a certified listing. Delaware has a list of noise words that are ignored during UCC searches.
What is a Search to Reflect?
A search to reflect is performed after a UCC filing is submitted and posted. A search to reflect provides confirmation that a UCC filing was indexed properly with the State of Delaware.
Our trained UCC filers will verify that all debtors' names and secured parties' names are spelled correctly and submitted as requested. Data entry errors can make it difficult to locate a debtor for future searches.
In addition, a search to reflect is used to verify your priority lien position. If another creditor has filed a lien after your UCC search but before you filed your UCC-1 financing statement, your lien position would be affected.
What is the Delaware UCC search fee/cost?
The Delaware Secretary of State UCC search is not free. The State of Delaware charges a UCC certification search fee of $25 for each debtor. Only an Delaware-authorized searcher can search the Delaware UCC database. The State of Delaware also charges a mandatory 24-Hour Expedited Service Fee of $25 for each search. For certified copies of the search results, the State of Delaware charges $10 for the first page plus $2 for each additional page.
Does Delaware Business Incorporators (DBI) charge any fees?
Yes. There is a debtor search fee and certified copy fees.
We charge a processing fee of $35 per debtor searched. The debtor can be either an organization or an individual.
Delaware only provides certified copies of search results. The State of Delaware charges $10 for the first page plus $2 for each additional page. In addition to the State of Delaware certified copy fees, DBI charges the same: $10 for the first page and $2 for each additional page.
For our UCC debtor search services, we require payment in advance. If you wish certified copies of the UCC search, we will provide a electronic invoice for your review and payment. Once payment is received, we will email the UCC search results to you.
---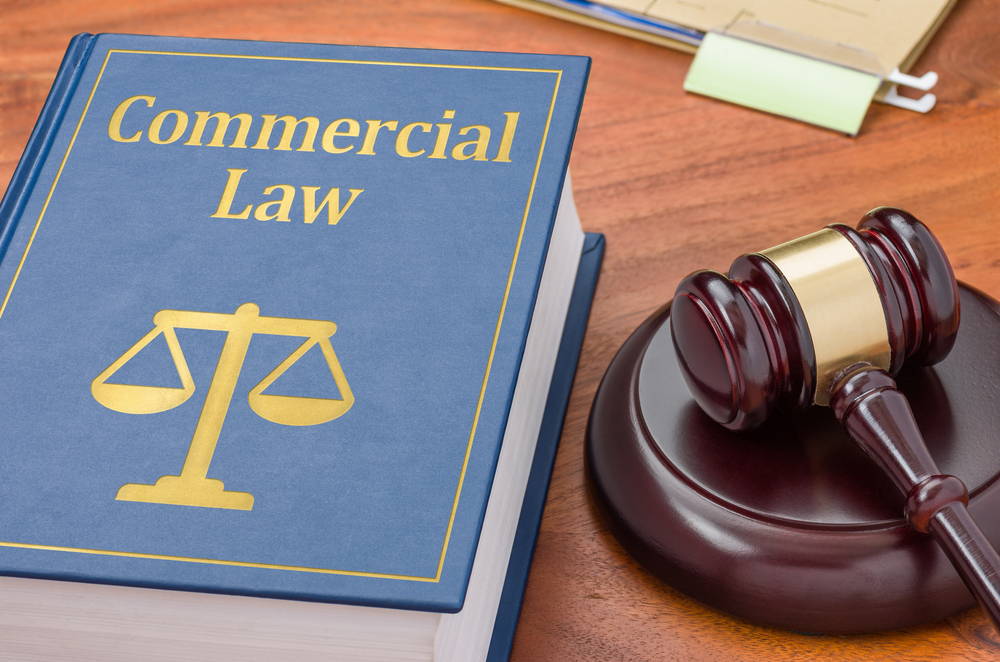 ---
---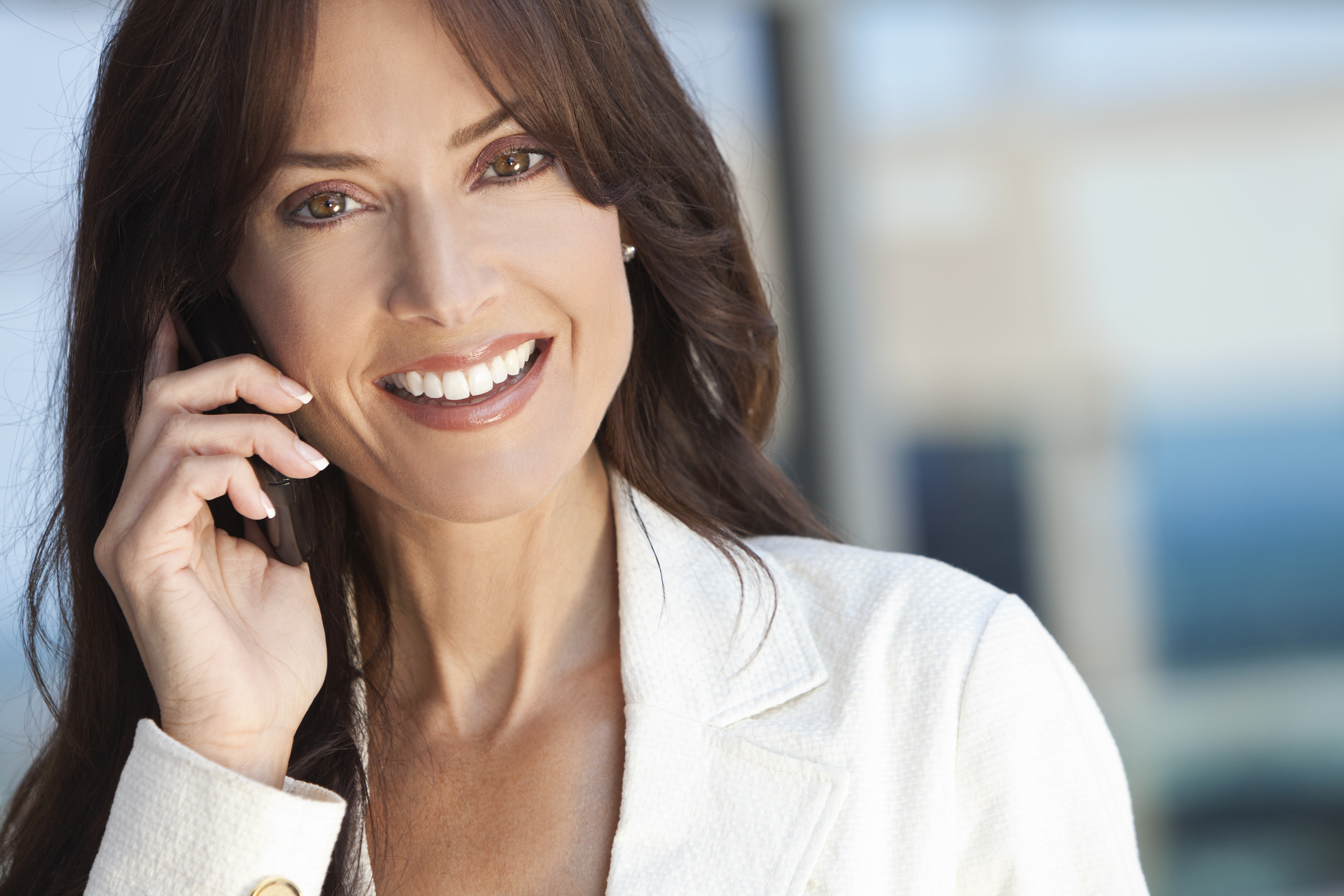 ---
---
Included in all incorporating services:
Company Name Check Verification & Availability
Preparation & Filing of Articles of Formation
Same Business Day Processing
Registered Agent (1st Year FREE)
Email Reminders & Alerts
Lifetime Customer Support
---
---
---
Start Your Business Today for Only $50.00 Plus State Filing Fees.