Testimonials from Our Clients
"Greetings from Michigan. In the past year I have referred XX new incorporations to your company. Recently, I had a problem with one of my corporations...   I telephoned your offices and was astounded at how quickly and professionally Barbi of your offices resolved our problem. The issue is not that problems occur, but rather how they are resolved. Barbi is not only a competent professional, she is also a skilled communicator. Your organization is extremely well served by Barbi.
"Cordially,
Tom L. Lee, Ph.D.
United States
... and your company generally, have provided extraordinary service, keen knowledge of the law and required forms, and prompt attention to every question I have posed during the merger process...gets high marks from our entire organization for her pleasant demeanor, attenion to the smallest detail and delivery of quality service as and when promised...Read the entire testimonial
George P. Stasiuk, Esq., Transmodal Associates, Inc.
United States
"This is to express my appreciation for the efforts by ... Incorporation Specialist of your company. With her expert advice, and your excellent website, I incorporated SkyDesks.com as a Delaware corporation yesterday. Within about an hour, she sent the Certificate of Incorporation via email. Also, she was of great help today in obtaining a Federal EIN and assisting in my efforts to open a SkyDesks, Inc. corporate checking account in Virginia. In my opinion her legal knowledge rivals that of a corporate secretary. Please thank her again on my behalf for making the SkyDesks.com Delaware incorporation as smooth as possible."
Sheldon Gardner, SkyDesks, Inc.
United States
"Thank you for all of your assistance during the ownership of my LLC. I intend to highly recommend you to my clients and friends."
White Rose Oil & Gas, LLC
United States
"Lori worked hard to help me get my company incorporated. Very good and fast service."
Victory Comics Inc.
United States
"YOU ARE AWESOME!!! This by far is the best chat experience I have ever had. I didn't really expect you to follow through and assist me as much as you have. I know online chats can be time consuming. Thank you immensely for all of your help, your patience and looking into this for me. Thank you thank you thank you."
Executive Board Leadership, Inc.
United States
"Just a quick note to say many thanks for all your capable (and enjoyable) assistance these past many months. :-) I sincerely appreciate you "turning me over to" her. With her assistance, all entities, no matter in which state, are now all under the DBI umbrella. This is great! I was so pleased to send letters to the other two RA companies who'd been driving me "crazy" with notices, etc. that their services were no longer needed. Such a relief to have a calendar for everything now from just DBI."
Joanne B.
United States
"The initial contact is so friendly. I was very impressed the first time I had to contact you to help me repair my tax status. The staff was so empathetic and professional. Continue your pleasant telephone reception and willingness to help."
ZOEY-OF-THE-DALE, LLC
United States
"We the members of the Association hereby express our profound gratitude for your good work and professionalism for handling of the registration of the Association. Thank you for a good job and we hope to be doing business with your organization in future."
Adansiman Association of United States of America
United States
"Lori, and the rest of the team: Keep up the good work."
Aadam LLC
United Kingdom (GB)
"Thanks for reminding us about our yearly filing."
STARFLIGHT TRAVEL COMPANY, INC.
United States
"Great company to do business with. Favorite Uncle is the boss. Thanks for your help. You're the best!"
Dottie
United States
WE ASKED SOME OF OUR CLIENTS WHAT THEY LIKED ABOUT DBI, AND THIS IS WHAT THEY HAD TO SAY:
"Great company to do business with. Favorite Uncle is the boss. Thanks for your help. You're the best!"
Dottie
United States
"Quick and Easy. Thank you, painless and a good service."
Veltri Enterprises, Inc.
United States
"Quick and courteous service. Your staff is quite efficient."
INDEPENDENT CAPITAL CREDIT CORPORATION
United States
"Quick incorporating. Price is great."
Vizionary Innovations, LLC
United States
"Service is great."
JSD HOLDINGS INC.
United States
"…Great service. I'm satisfied."
Project Cargo International Inc.
Macedonia
"Timely notice of what needs to be done. Keep on keeping on."
Dynemetrix, Inc.
United States
"I liked receiving an email stating that it was the deadline to get [taxes] in."
Yellow Walls Inc.
United States
"Prompt response and reminders."
SPDS Services Ltd. LLC
United States
"Good communication."
ISLAND AERO SERVICES, LTD.
Canada
"Immediate action on setting up a business."
'Happy Customer'
United States
"You have provided timely reminders and assistance to keep my business current and up to date."
Anon
United States
"You got the job done."
P & M STOREHOUSE MANAGEMENT CO.
United States
"[We appreciate] your prompt replies..."
Gyorgy S.
Hungary
"Price, professionalism, and Lori."
INTERNATIONAL PERMANENT INVESTMENT LLC
United States
"Fast processing."
LIFE MEDIA MINISTRIES INC.
United States
"…Very ease to work with."
APOLLO GROUP BUSINESS STRATEGIES, LLC
United States
"Ease of service."
Fabio's Functional Waters, Inc.
United States
"Contact information on IRS and Taxes early to insure the LLC remains active"
Dancour, LLC
United States
"...I [WISH] ALL OUR BUSINESS COULD BE CARRIED OUT WITH PEOPLE LIKE YOU."
FANTASIE II INC.
Uruguay
"Quick and efficient."
HOUSEONAHILL LLC
United States
WHY IS DBI SO POPULAR WITH OFFSHORE COMPANIES AND INVESTORS?
"Next business day response to all email inquiry."
Singapura
"It is very easy to work with you through your internet site."
Република Србија
"Good, professional service. Keep up the courteous service!"
République Française
"Quick service."
Canada
"All the information on your website (free resources). Your follow-up (mailing-list & clients' survey)."
"Your professionalism."
República Federativa do Brasil
"Informative."
سلطنة عمان
"Friendly approachable, responsive, helpful, and informal."
United Kingdom (GB)
"…Fast and easily-gained services."
جمهوری اسلامی ایران
"KIND ATTENTION AND EFFICIENCY."
República Oriental del Uruguay
"Accurate and professional advice..."
Magyar Köztársaság
"Great Service"
Република Македонија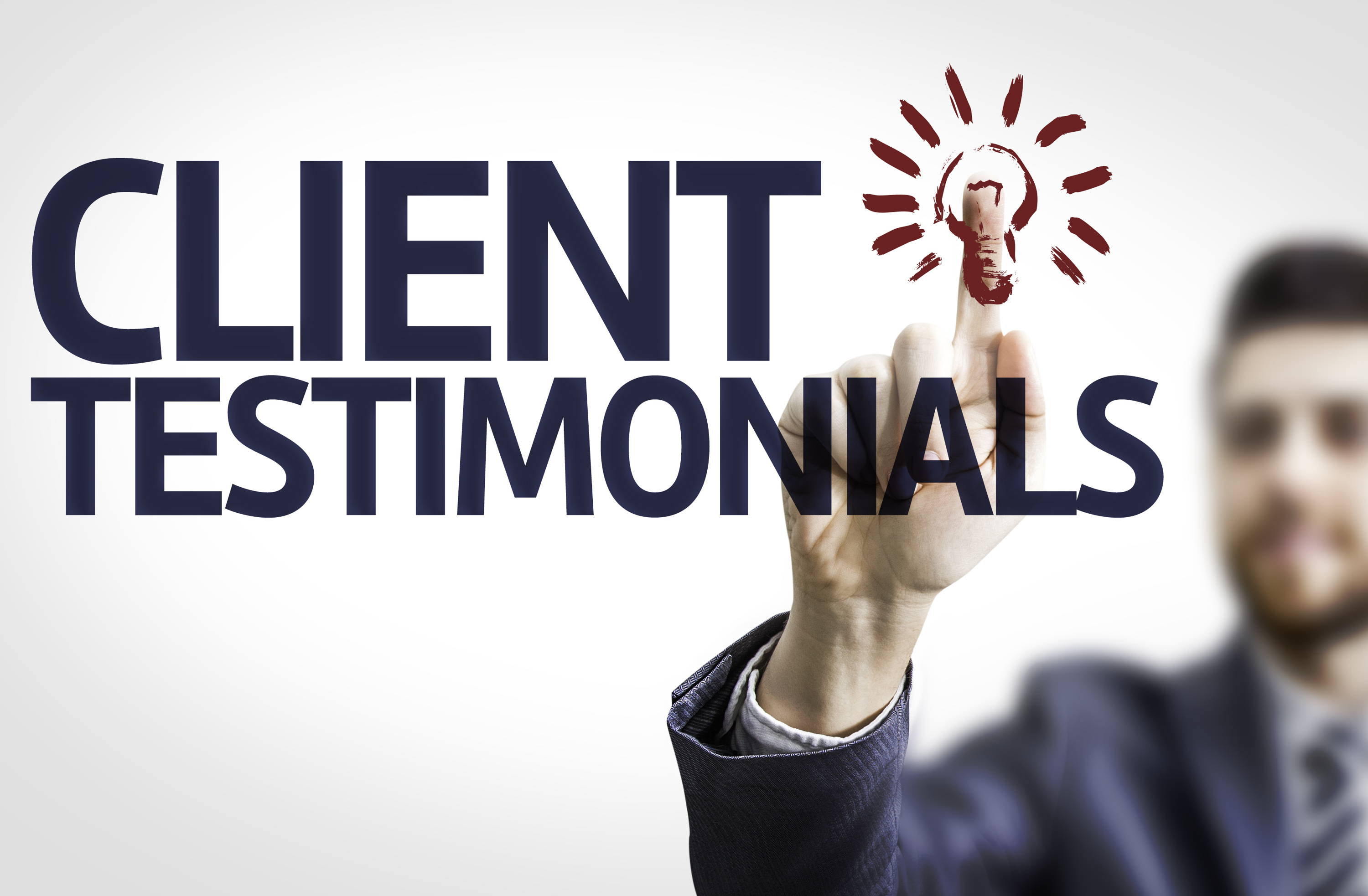 ---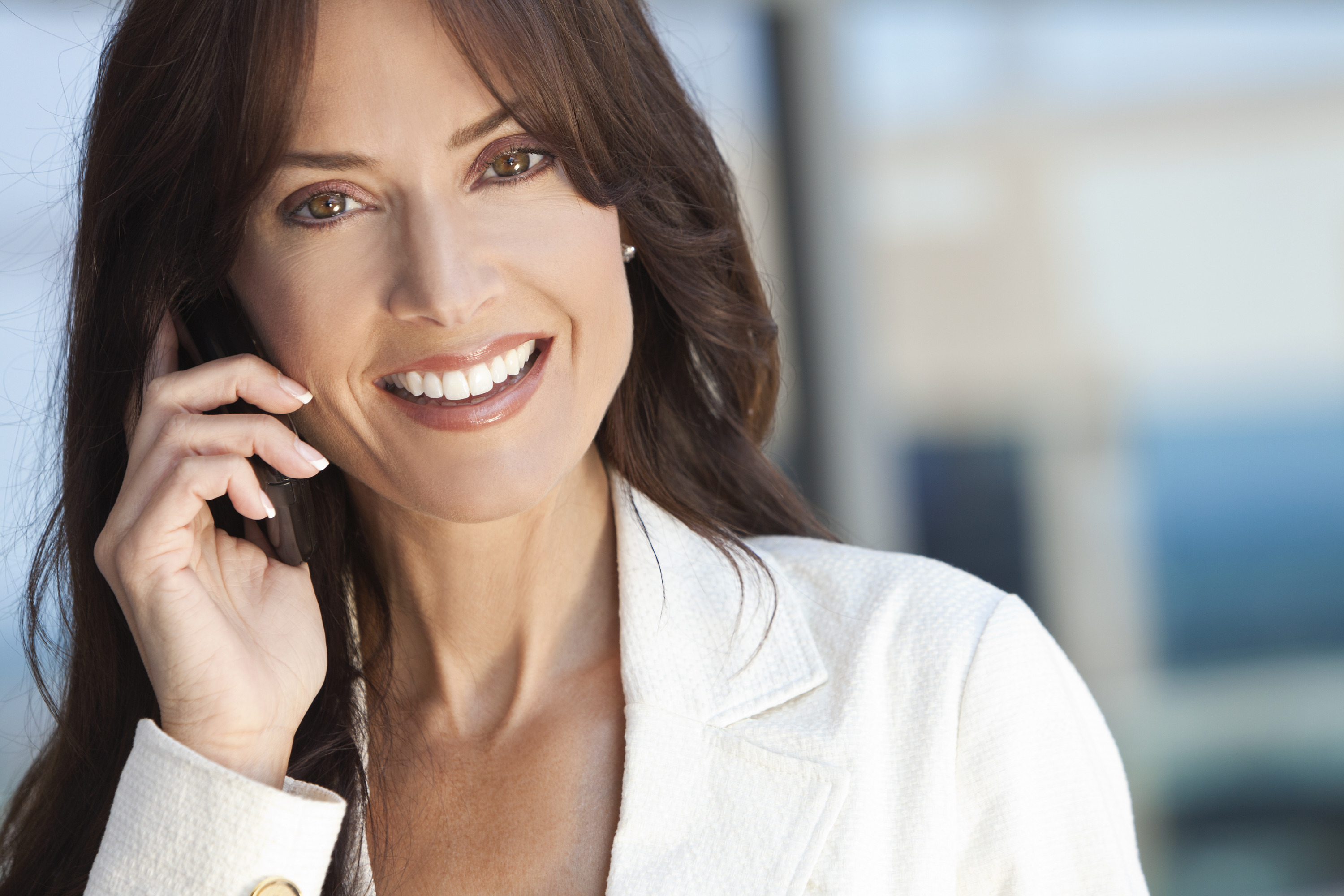 ---
---
Included in all incorporating services:
Company Name Check Verification & Availability
Preparation & Filing of Articles of Formation
Same Business Day Processing
Registered Agent (1st Year FREE)
Email Reminders & Alerts
Lifetime Customer Support
---
---
---
Start Your Business Today for Only $50.00 Plus State Filing Fees.