Why Incorporate in Delaware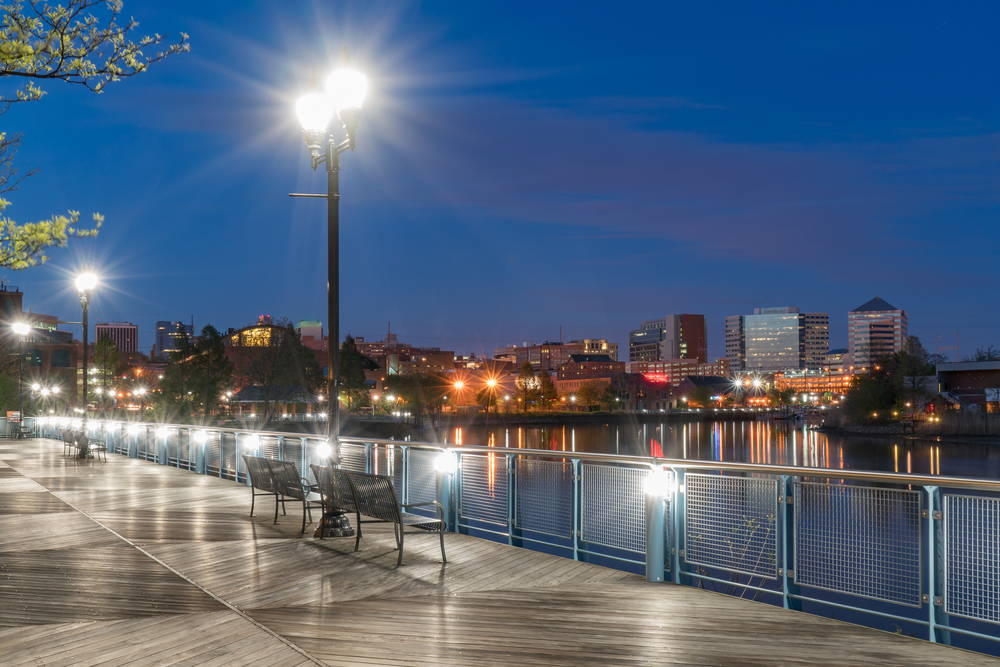 Delaware eclipses all other states in the number of companies calling it home
As of September 1, 2017, more than 1,200,000+ companies, both U.S.-based and offshore companies, have made the choice to incorporate in Delaware.
Over 60% of the Fortune 500 firms and more than 50% of the companies traded on the New York Stock Exchange and NASDAQ are chartered as Delaware corporations.
In the last seven years over 80% of new Initial Public Offerings (IPOs) have made Delaware their corporate home.
So why are more than half of the Fortune 500 chartered as Delaware Corporations?
In many respects, Delaware is similar to Vanuatu or Liechtenstein.
It is a corporate haven that helps entrepreneurs conserve and increase their capital through pro-business corporate and tax laws.
The Financial Center Development Act
Passed by the Delaware legislature in 1981, The Financial Center Development Act offered tax breaks and eliminated consumer rate restrictions.
As a result, more than 16 major bank holding companies, including J.P. Morgan Chase, Wells Fargo Corporation, Bank of America, and Citibank, as well as 18 other financial institutions, have purchased and/or opened branches in Wilmington, turning this city into a national and international financial center.
There are now 18 Delaware banks with assets in excess of $1 billion and one with assets over $10 billion.
The Delaware General Corporation Law & The Delaware Limited Liability Company Act
These statutes are intended to allow companies and their owners the broadest freedoms in structuring and operations.
A Delaware director shield law permits Delaware Corporations to shelter their directors from personal liability.
These statutes are so well-constructed they have served as a model for corporate statutes all over the US.
The Delaware State Legislative Body
Delaware's state representatives are dedicated to upholding our existing business-friendly legal environment while at the same time striving to introduce innovations like the Series LLC and electronic signatures to keep us on the cutting edge of corporate jurisprudence.
The Delaware Court of Chancery
For over two hundred years Delaware's separate Court of Chancery has been deciding matters of corporate law and thereby has generated a massive body of case law.
This incomparable resource actually helps companies to avoid lawsuits by informed planning and decision making.
The judges and lawyers of the Delaware Court of Chancery and the Delaware Bar have come to be regarded as the most sophisticated experts on corporate law anywhere in the US.
Law Students, attorneys and judges all over the world study Delaware Court of Chancery cases.
The Delaware Secretary of State's Division of Corporations
Being the "Corporate Capitol of the World" generates a lot of revenue for Delaware (almost 30% of our State Budget) and our Division of Corporations doesn't take this for granted.
It strives to provide the level of service you would expect from a profit-oriented business.
Because we can count on the speed and efficiency of the Delaware Division of Corporations in processing our corporate legal filings you can count on us to deliver your order on time and correctly executed.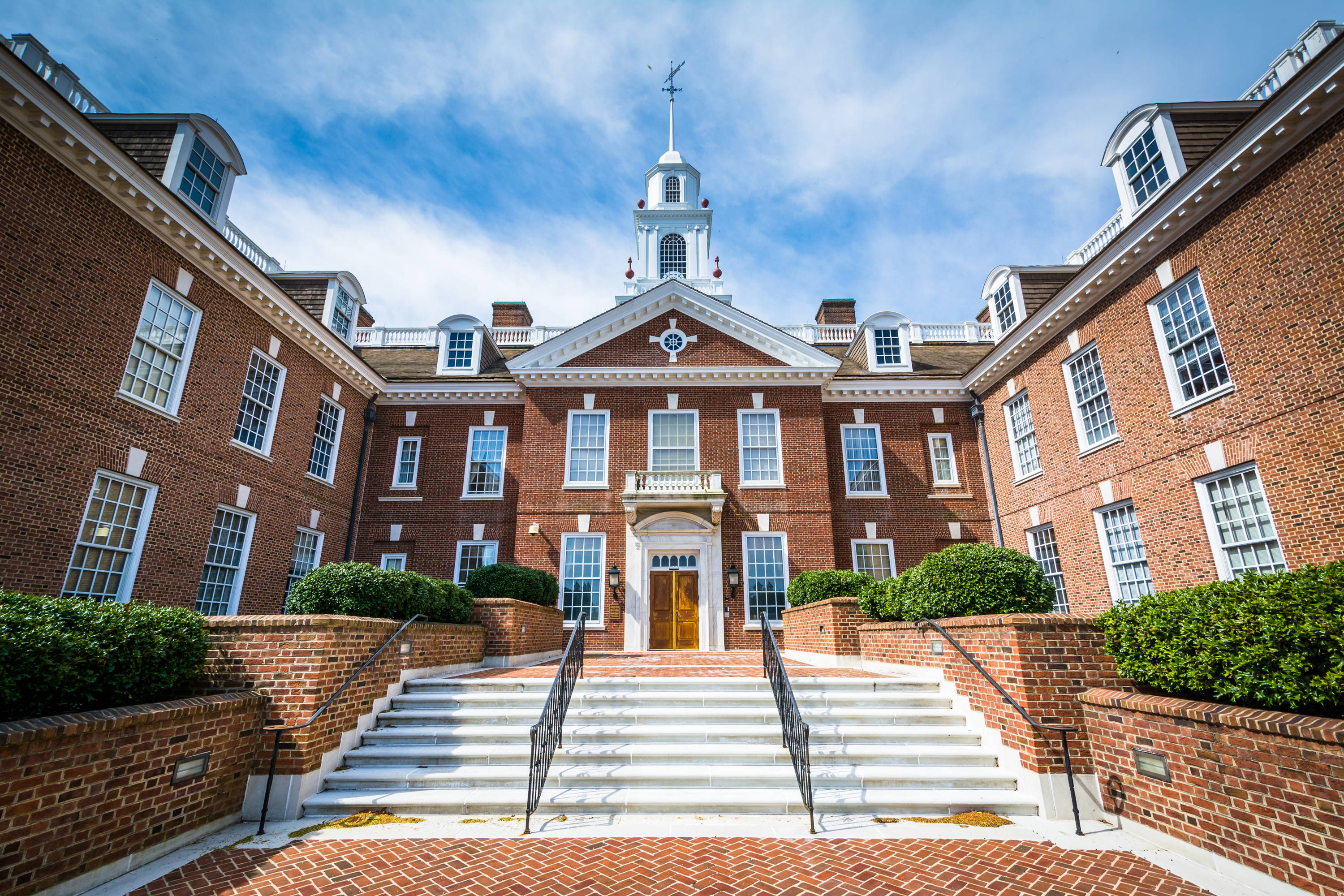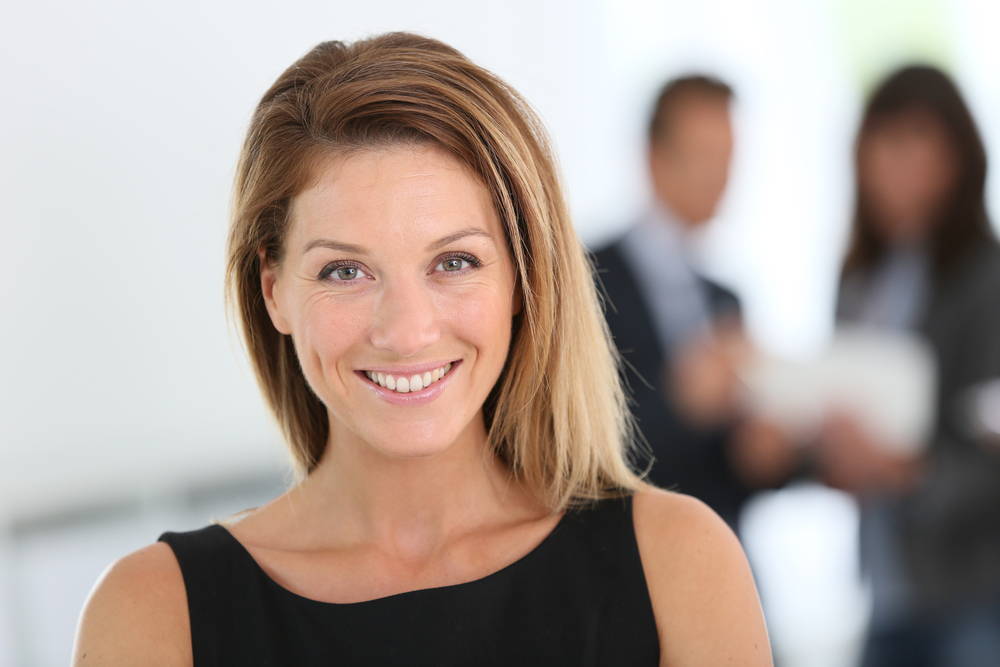 ---
---
---
Included in all incorporating services:
Company Name Check Verification & Availability
Preparation & Filing of Articles of Formation
Same Business Day Processing
Registered Agent (1st Year FREE)
Email Reminders & Alerts
Lifetime Customer Support
---
---
---
Start Your Business Today for Only $50.00 Plus State Filing Fees.