Delaware Registered Agent
It's easy to make DELAWARE BUSINESS INCORPORATORS (dbi) your delaware registered agent!

FEE: $100 PER YEAR*
If you are filing a Certificate of Incorporation or Certificate of Formation with the State of Delaware DIRECTLY, you can retain us as your Delaware registered agent.
Delaware law requires all corporations and LLCs have a Delaware registered agent.
What is a Delaware Registered Agent, and why do I need one?
The Delaware General Corporation Law and The Delaware Limited Liability Company Act require all entities registered in Delaware to maintain a Registered Office and Registered Agent in Delaware.
The Registered Office must be available to accept service of process during normal business hours, and the Registered Agent acts as a liaison between the Delaware Secretary of State and the corporation.
We will receive your Delaware franchise tax invoice and forward it to you well in advance of it's due date.
DBI will act as your Delaware registered agent and Delaware registered office.
Why You Should Choose DBI as Your delaware Registered Agent
Email Alerts
If we receive service of process (summons, complaint or other legal notice) on behalf of your company we will send an immediate email alert to you with an attachment of the scanned document.
Customer Service
Our market research and client testimonials reveal our customer service is better than the rest.
Unlike many registered agents, our customer service representatives, incorporation specialists and paralegal staff are easy to get a hold of by phone, email or live chat.
Dependability
Because your Delaware registered agent has such crucial responsibilities, it's important that you retain a stable registered agent that has been in business at the same location for many years.
DBI has served as Delaware registered agent for thousands of Delaware LLCs and Delaware Corporations since 1986.
We own the Capitol Office Center in Wilmington Delaware, so you can count on us to be here for the life of your company.
*For billing addresses inside the U.S. We charge $120 for billing addresses located OUTSIDE of the U.S.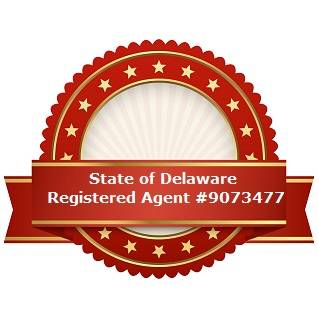 ---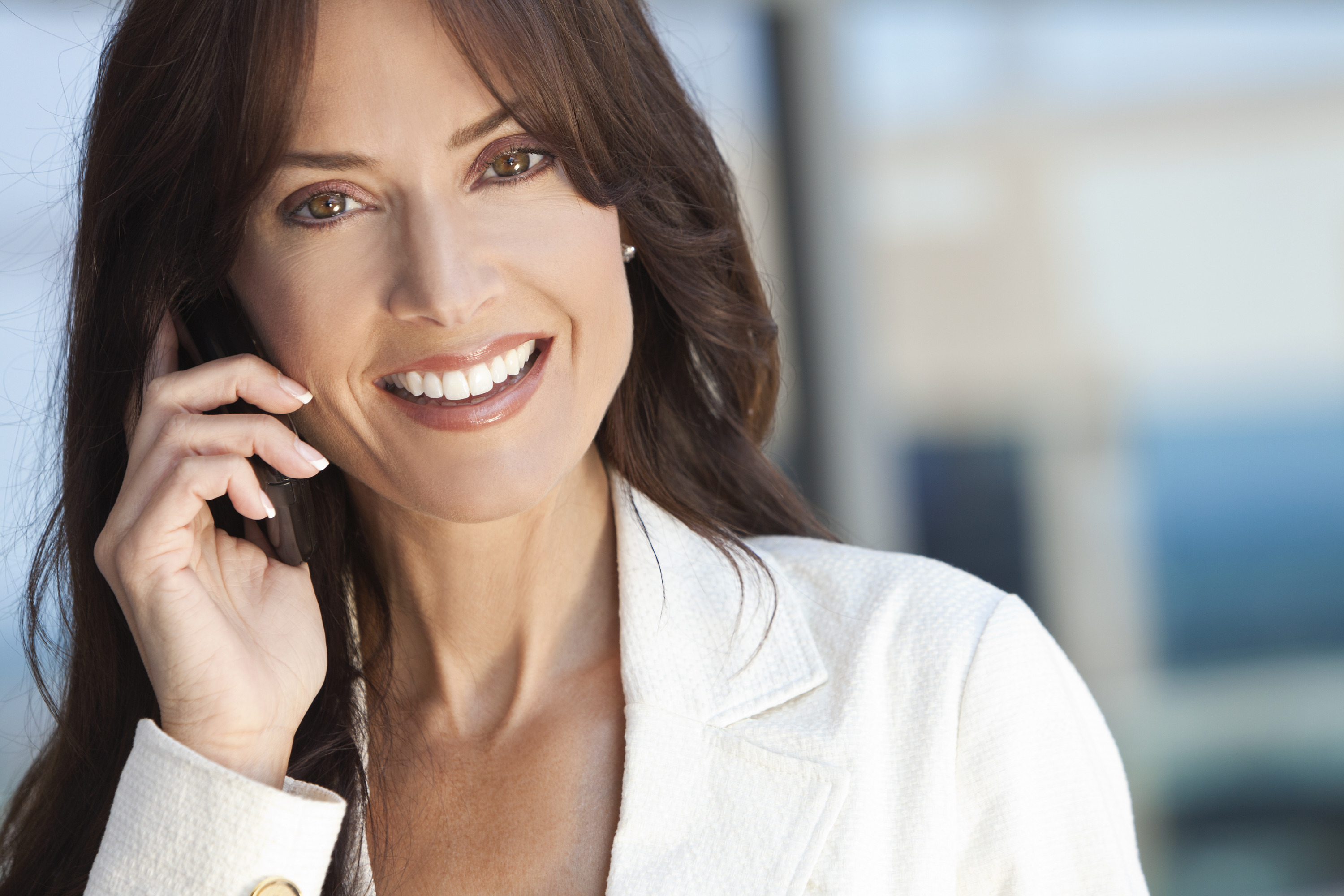 ---
---
Included in all incorporating services:
Company Name Check Verification & Availability
Preparation & Filing of Articles of Formation
Same Business Day Processing
Registered Agent (1st Year FREE)
Email Reminders & Alerts
Lifetime Customer Support
---
---
---
Start Your Business Today for Only $50.00 Plus State Filing Fees.