Delaware LLC | How to Start | Advantages | Operating Agreements
A Delaware Limited Liability Company, or Delaware LLC, is a Type of Entity (company) which is often described as a hybrid between a Corporation and a Partnership.
The LLC features the liability protection of a Corporation, in that the liability of all members is limited to their investments in the LLC (unless they personally guarantee other debt incurred by the LLC), but is more flexible in respect to management structure and is usually considered to offer greater ease of administration.
Advantages of LLC's
As of December 1997, all states, plus the District of Columbia, have passed laws governing the administration and operation of LLCs within their jurisdictions.
But LLC's do posses some unique advantages and benefits:

One person LLC's are permitted by Delaware statute.
LLC's may have perpetual life, this means the company's Charter does not "expire".
LLC's may be registered without including any initial member on the certificate and you do NOT have to file an Annual Report.

What are the advantages of operating as an LLC for non-resident non-citizens?

A Non-Resident Alien (NRA) usually is only subject to U.S. Income Tax on U.S. Source Income.
Generally foreign source income received by a nonresident alien is not subject to U.S. taxation.
Therefore, a non-resident non-citizen with no Operations (no business activity, no employees) within the US, and no property in the US, pays no US Federal Income Tax.
Furthermore, if your only U.S. business activity is trading in stocks, securities, or commodities (including hedging transactions) through a U.S. resident broker or other agent, you are not considered engaged in a trade or business in the United States.
A LLC is not required to disclose the names of the Members at registration and does not file an Annual Report in Delaware.
The identity of the Members is private.
The Delaware Limited Liability Company Act does not require that a limited liability company agreement be in English.
The LLC as an Alternative to a Partnership
A LLC is very similar to a Partnership: a multi-member LLC is taxed as a Partnership by default (although it may elect otherwise), and it is governed by an Operating Agreement which is similar in many ways to a Partnership Agreement; but there are distinct reasons to consider a LLC as an alternative to a Partnership:

Each member enjoys Limited Liability, as compared to the risk of unlimited liability that general partners must face in a partnership.
Unlike limited partners, LLC owners may participate in company management without fear of losing their protected, limited liability status.
LLC members may be able to avoid the I.R.S. passive-loss limitations and take federal income tax deductions for losses caused by the business – a benefit often unavailable to limited partners.
An LLC owner may obtain additional tax advantages from a special "step-up" option, previously available only to partnerships, under Section 754 of the Internal Revenue Code.
The LLC as an Alternative to an "S-Corporation"
In Delaware, "S-Corporation" is a tax status, not an Entity Type. In fact, an LLC can be taxed as an "S-Corporation".
For the purposes of this discussion, we will focus on the differences between an LLC taxed as a Disregarded Entity and a Stock Corporation which elects S-Corporation status.
Because a LLC is by default a "Pass Through" entity for tax purposes, the Members of an LLC automatically enjoy the liability protection of a Corporation, with the avoidance of double taxation that a Sole Proprietor or Partnership enjoys, without having to elect S-Corporation status as a Corporation seeking Pass Through status would have to do.
Furthermore, the LLC can enjoy Pass-Through status without having to continuously pass the "tests" that a Corporation electing S-Corporation status must pass to qualify.
Membership is not limited to Natural Persons as is the case with S-Corporations. Corporations, Limited or General Partnerships, estates, charitable organizations and pension plans are all permitted to be Members of a LLC.
Unlike an S-Corporation, a LLC does not limit the number of Members to 100. Unlike an S-Corporation, a LLC does not bar foreign persons from Membership.
The law allows the inclusion of liabilities of the LLC in order to increase basis for tax purposes (as in the case of a partnership).
Payment to a retiring Member may be structured so as to allow part of the payment to be deducted as an expense to the LLC.
A LLC may own 100 percent of the shares of Stock of another Corporation, whereas the S-Corporation is limited to owning 80 percent (with the exception that one S-Corporation may own 100 percent of a subsidiary S-Corporation).
An S-Corporation is limited to one share class, while an LLC may form separate and multiple classes of Members with dissimilar voting or distribution rights.
LLC owners may obtain additional tax losses from their allowable individual percentages of certain company liabilities, rather than solely through direct loans, as required in the case of S-Corporations.
How to Start | Certificate of Formation | Delaware LLC Formation
LLCs are created by filing the Certificate of Formation with the State of Delaware, Secretary of State, Division of Corporations.
This document is sometimes called the Articles of Organization or Articles of Formation.
The following information will be included on the Certificate of Formation:
The name of the LLC
The name and address of the Registered Agent
If the name of the Member is to be printed on the Certificate it will appear as the Third article. If the Certificate is Anonymous, the powers of the Member will be Article Three and so on
The powers of the Initial Member are outlined
The duration of the LLC is given to be perpetual
The signature of the Organizer
DBI will act as the Organizer of your LLC.
The Organizer has the power to represent the company as an agent during the process of creation.
The Organizer has the authority to prepare, sign and file the Certificate of Formation and any other needed documents.
The Organizer's authority ends when the LLC is registered and the Initial Member or Manager is appointed.
An Organizer is not an owner or officer.
Our goal is to include the minimum amount of information necessary on the Certificate of Formation.
Any additional provisions can be indicated in the Operating Agreement; by including additional provisions in the Operating Agreement rather than the Certificate of Formation, we can avoid the necessity of filing an Amendment to the Certificate of formation if any of the additional provisions change.
We can also avoid costly per-page charges which add up when you file a multiple page Certificate of Formation.
Filing the minimum provisions allows maximum flexibility and economy.
If you want additional provisions included on your Certificate, we would be happy to accommodate you if you supply the exact language of the additional articles.
For more information about LLCs, see Delaware LLC Frequently Asked Questions (FAQs).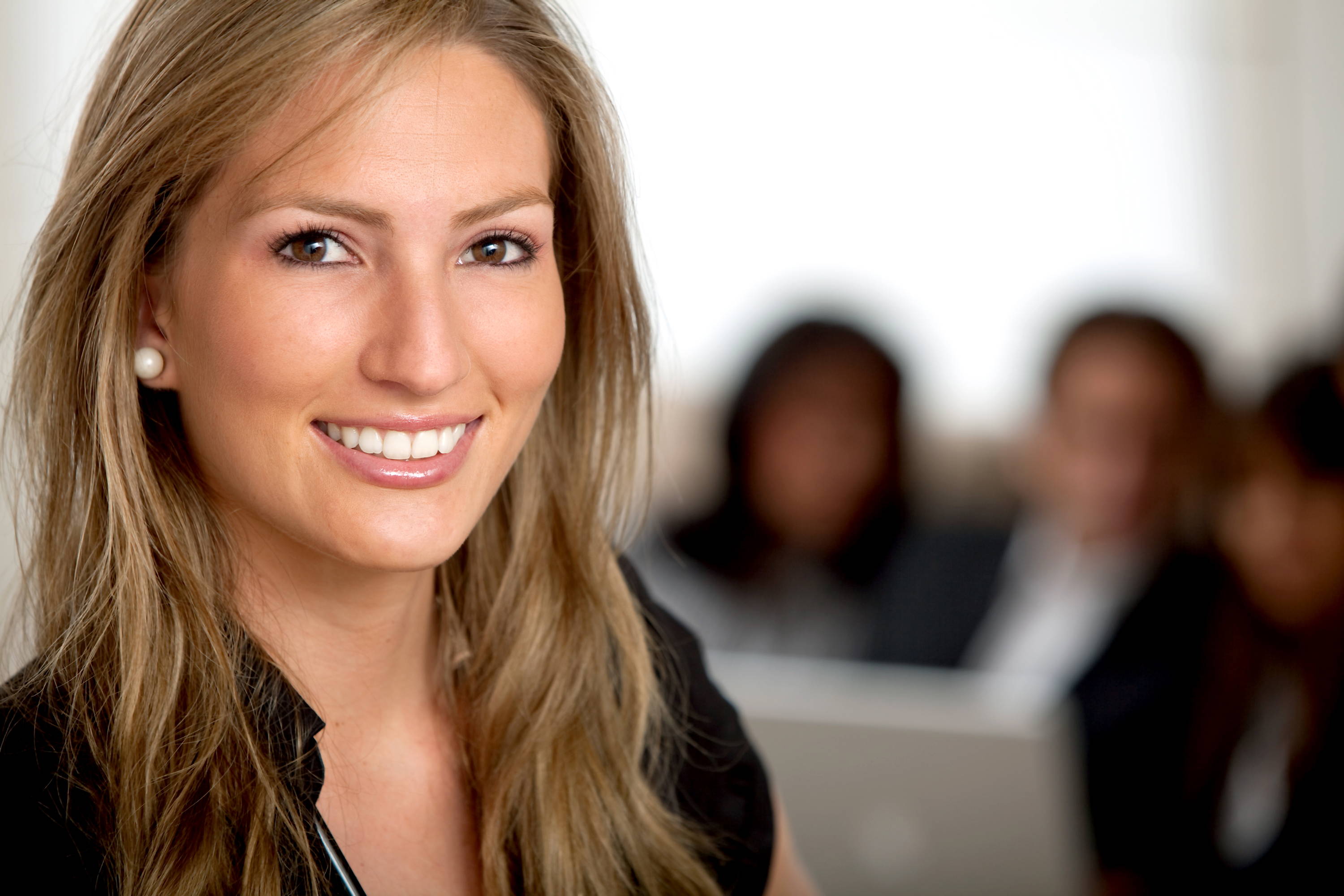 ---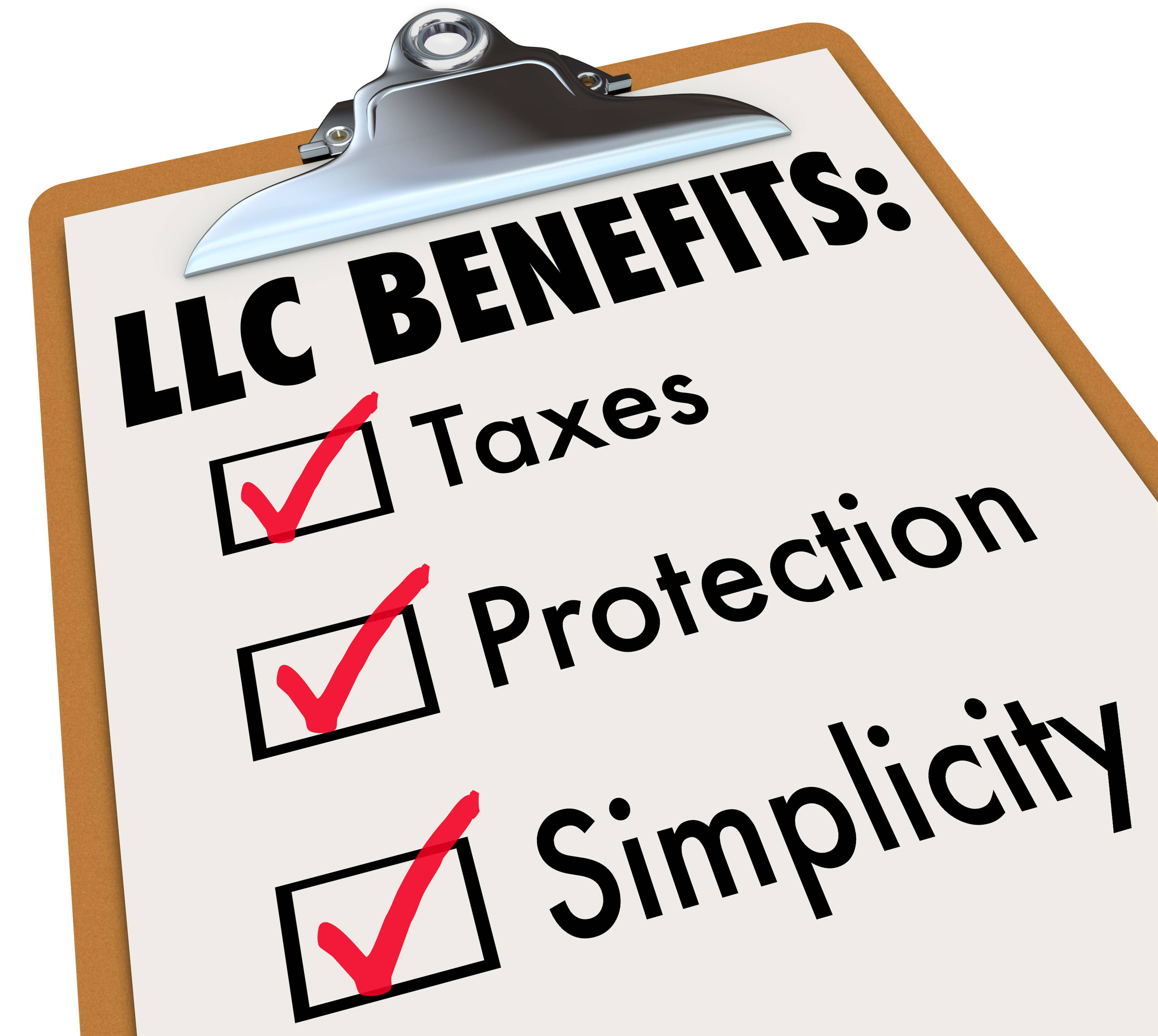 ---
---
Included in all incorporating services:
Company Name Check Verification & Availability
Preparation & Filing of Articles of Formation
Same Business Day Processing
Registered Agent (1st Year FREE)
Email Reminders & Alerts
Lifetime Customer Support
---
---
---
Start Your Business Today for Only $50.00 Plus State Filing Fees.