What is Ltd?
What is Ltd?
Ltd is an abbreviation for limited, For instance, when you form a Delaware corporation the following endings are available:

Limited
Ltd.
Incorporated
Inc.
Corporation
Corp.
Association
Assoc.

Limited (Ltd.) companies can be found in many countries, i.e. United States, Germany, Great Britain, Italy, Hungary, Spain, France, Poland, Greece, and Romania.
In the US, "Ltd." refers to a corporation. This designation is not to be confused with Limited Liability Company (LLC) which is a different form of legal entity.
When a company decides to "incorporate", they are forming a legal entity that is separate from themselves. This legal corporation entity can be any of the following
For example, if someone operates an ecommerce business under their own personal name, "John Smith," they would be considered a Sole Proprietorship. They would file a personal tax return known as a 1040 and would file a Schedule C for their business income and expenses.
If they "incorporate" their personal name, they would now be known as "John Smith, Ltd."
"John Smith, Inc." would get it's own federal employer tax identification number from the Internal Revenue Service (aka IRS) and file a separate tax return known as form 1120.
As long as John Smith the person uses "John Smith, Ltd." on his contracts, business cards, bank accounts, etc., and does not comingle his personal funds and with his business funds, the entity known as "John Smith, Ltd." will be liable for any wrongdoing NOT "John Smith" the person.
When you are ready to incorporate your business, contact us and we'll be happy to answer your question.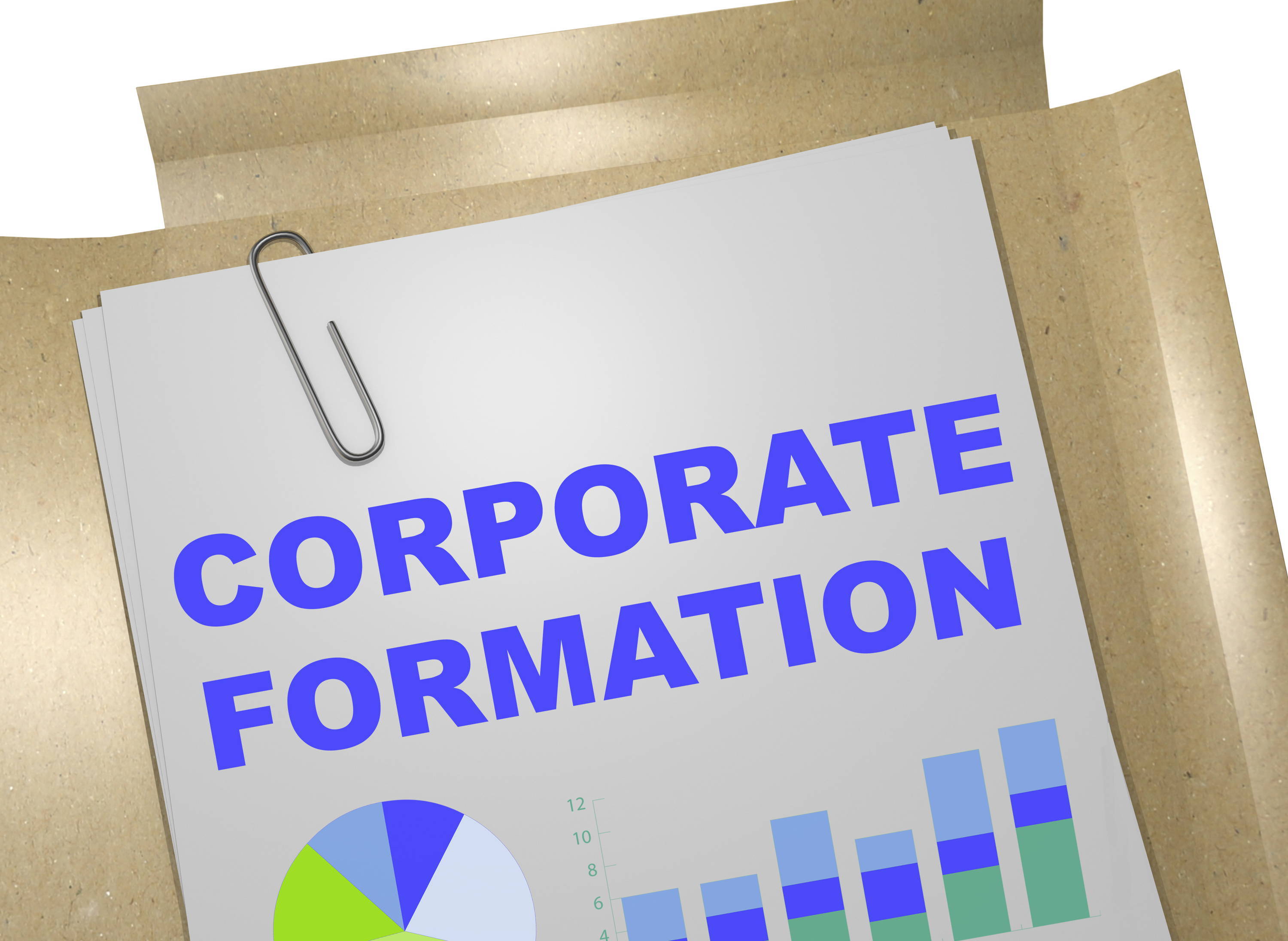 ---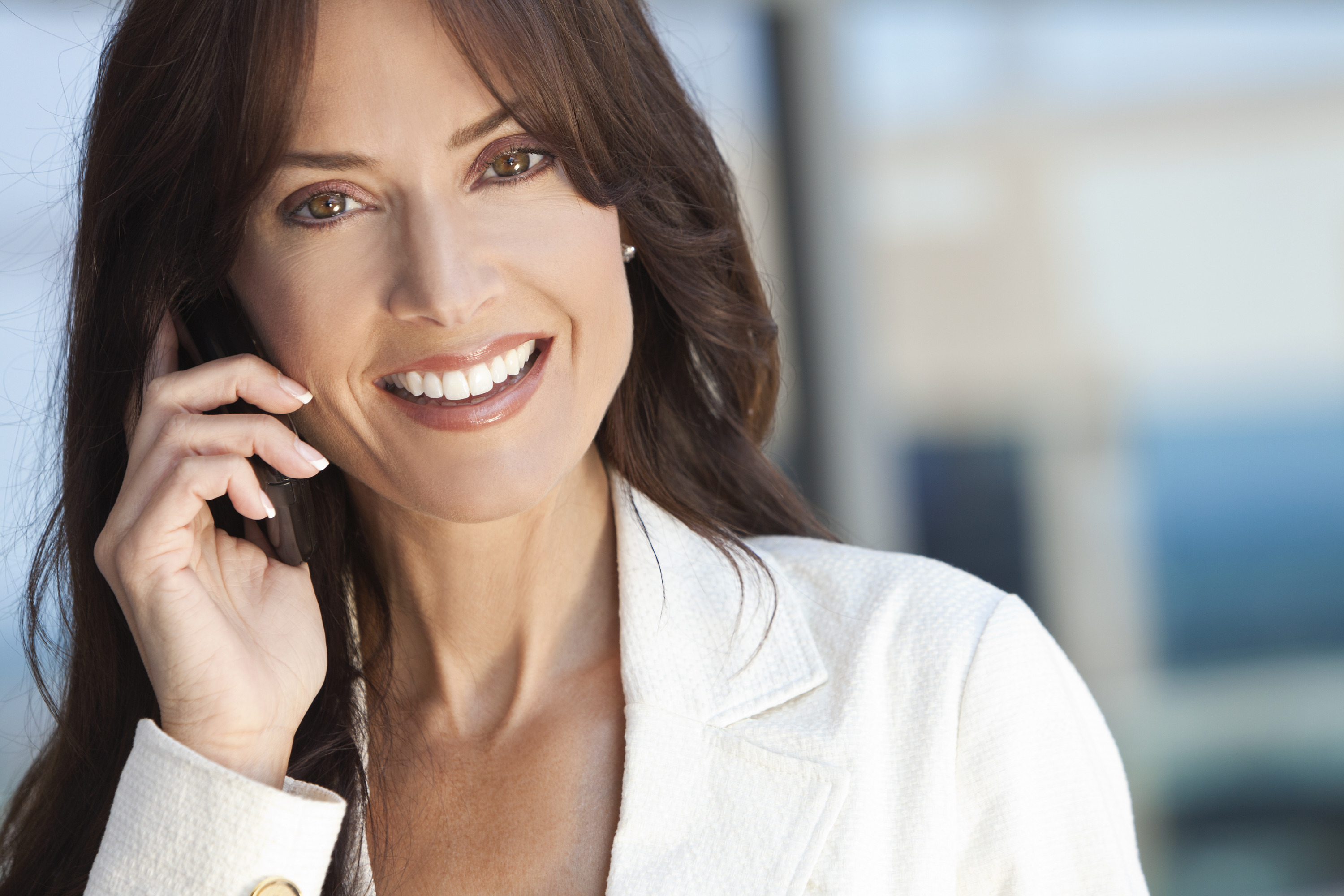 ---
---
Included in all incorporating services:
Company Name Check Verification & Availability
Preparation & Filing of Articles of Formation
Same Business Day Processing
Registered Agent (1st Year FREE)
Email Reminders & Alerts
Lifetime Customer Support
---
---
---
Start Your Business Today for Only $50.00 Plus State Filing Fees.