S Corp vs C Corp
The S Corp vs C Corp table below outlines the differences between the two entity types. Both types are Internal Revenue Service (IRS) designations for two very different types of corporations.
Here are the main differences between a S corporation and a C Corporation.
S Corp
Tax Pass Through
The taxes are paid by the shareholders of the corporation at the shareholders personal tax level.

Limited Number of Shareholders: 100 maximum

Single Class of Stock
S Corp can only issue one class of stock

No Stock Options
S corps can't give out stock options of any type
C Corp
Taxes Paid by
the Corporation
Profits or losses are retained in the corporation and any taxes due are applied at the corporate taxation level.
Unlimited
Shareholders

Multiple Stock Classes
C corp can issue an unlimited number of classes of stock

Flexible Stock Options
C corps have flexibility in issuing employee stock options
---
One of the few things that S corp and C corporations share in common is that both entity types have PERSONAL LIABILITY PROTECTION for the owners.
However, in addition to what was mentioned above in the table, there are significant differences between the two entity types:
FOREIGN OWNERSHIP: A C corporation permits foreign ownership. A S corporation is not allowed to have foreign ownership.
OWNERSHIP RESTRICTIONS: With a S corporation only individual persons may be owners. With a C corporation other entities can own shares in the corporation.
WRITE-OFF OF LOSSES: A C corporation must retain any losses and cannot pass those losses through to any shareholders. However, with a S corporation, losses can be passed through to individual shareholders.
C corporations are preferred for companies that plan to go public in the future. S corporations are preferred for companies that plan on having no more than 100 shareholders.
If you plan on incorporating your company as a S corporation, you'll need to complete and submit IRS Form 2553.
To become an S corporation, you must file IRS Form 2553 with the IRS. The IRS instructions require that an S election is considered effective in the current tax year only if the Form 2553 is completed and filed:
Any time before the 16th day of the 3rd month (for calendar year tax payers, this means it needs to happen by March 15th)
Any time during the preceding tax year (however, an election made no later than 2 months and 15 days after the beginning of a tax year that is less than 2½ months long is treated as timely for that year).
Generally, an election made after the 15th day of the 3rd month but before the end of the tax year is effective for the next tax year (unless you can show failure to file on time was due to reasonable cause).
Keep in mind that some states also require you to file a state-level S corporation election after incorporating your business.
To be safe and to have the IRS recognize your corporation as a S corporation, we suggest you apply for the Subchapter S election within 60 days of your incorporation date.
Before selecting either S corporation or C corporation, we always suggest you contact your certified public accountant in advance of forming your Delaware company. A simple 15 minute call could you save you some headaches and money down the road.
---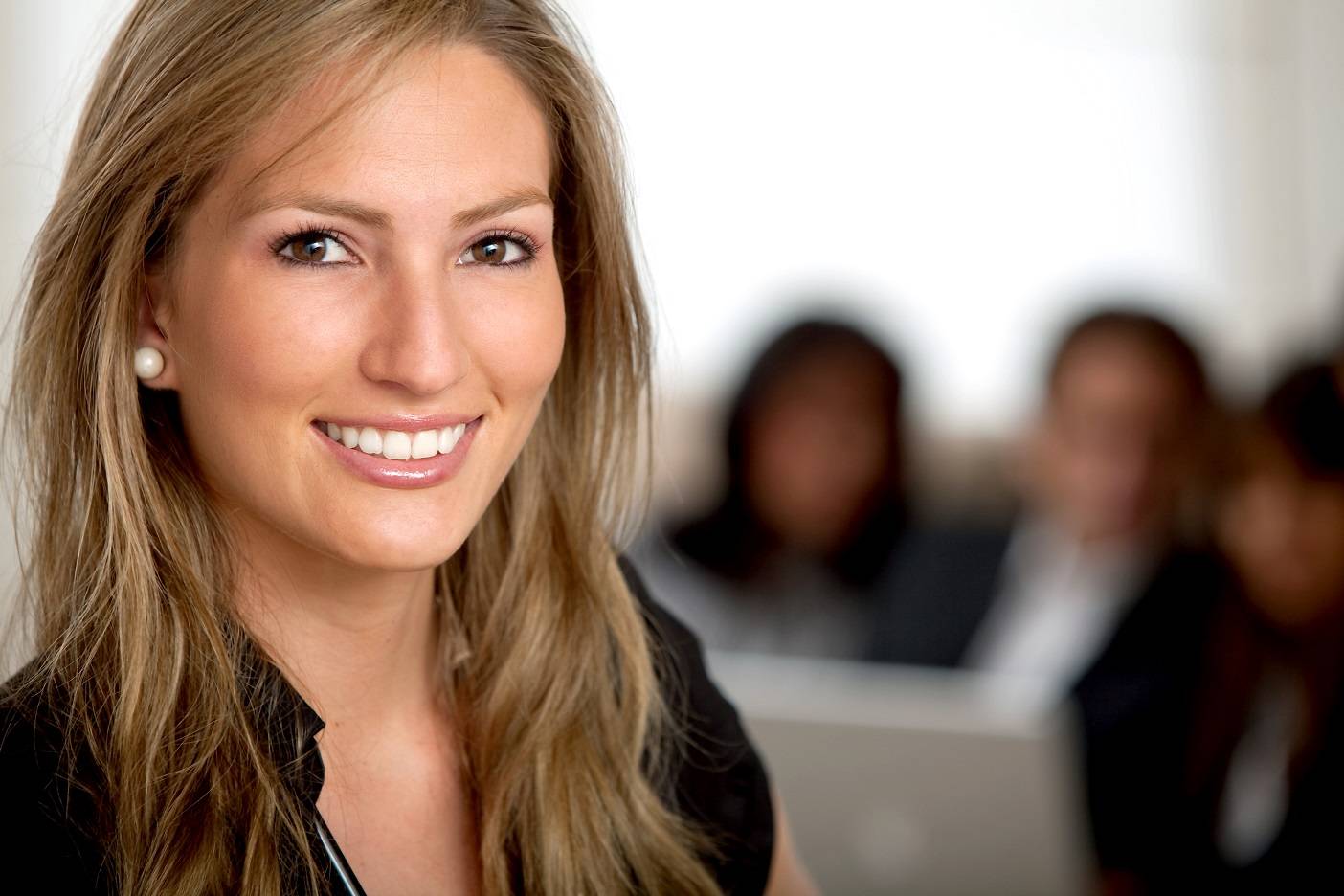 ---
---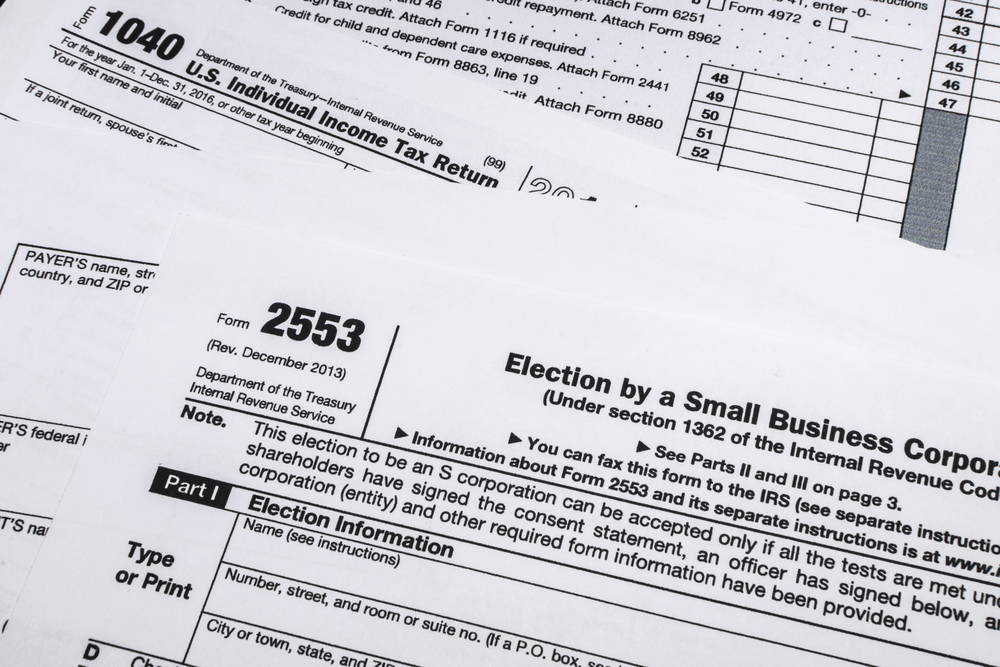 ---
---
Included in all incorporating services:
Company Name Check Verification & Availability
Preparation & Filing of Articles of Formation
Same Business Day Processing
Registered Agent (1st Year FREE)
Email Reminders & Alerts
Lifetime Customer Support
---
---
---
Start Your Business Today for Only $50.00 Plus State Filing Fees.
---