Forming an LLC in Delaware

FORMING AN LLC IN DELAWARE
In this section, we'll cover the 7 easy steps you'll need to take to form an LLC in Delaware. If you need assistance, we'll be happy to help.
1. Select a Company Name for Your LLC
This is one of the most important steps when starting your company. Select a company name that adequately describes what your business does. It must include one of the following endings: LLC, L.L.C., Limited Liability Company. The company name must be unique and not be in conflict with any other companies listed in the State of Delaware database. You can also reserve a LLC name for 120 days by paying a fee of $75 to the state.
2. File a Certificate of Formation
To form a LLC in Delaware, a certificate of formation is prepared and filed with the Secretary of State. The certificate must include the company name and the name and address of a Delaware registered agent. If you live in Delaware, you can be your own registered agent. However, most people select a commercial registered agent for privacy purposes. Delaware charges an initial filing fee of $90.
3. Select a Delaware Registered Agent
Delaware law requires that all LLCs registered in Delaware have a registered agent office. This is a legal requirement. The registered agent must have a physical address in Delaware. The registered agent's role is to accept "service of process" (lawsuits and other legal documents) and forward those immediately to the company's address. An agent also forwards any franchise tax notices. A registered agent can be a company or an individual. Most companies located outside of the State of Delaware select a qualified Delaware registered agent to represent them.
4. Prepare an Operating Agreement
Delaware does not require a LLC operating agreement but it is highly advisable to have. The operating agreement simply outlines who the managers are for the LLC and what their rights and responsibilities will be. The operating agreement is NOT filed with the state. You keep the agreement in your possession. We can provide a LLC operating agreement template for a nominal charge. We recommend retaining the services of an attorney to draft your operating agreement. Our company formation package includes a LLC operating agreement and employer identification number (EIN).
5. Apply for EIN Number and Business Licenses
If hiring employees or opening a bank account, most LLCs will need to apply for an Employer Identification Number. If operating within the U.S., you'll need to apply for business license(s) according to your locale.
6. State Taxes
All Delaware LLCs are required to pay an annual franchise tax of $300. This tax is due June 1. There is a $200 late payment penalty plus an interest assessment at 1.5% per month for any unpaid balances. This tax is not the same as the Federal income tax. Companies located within Delaware may be subject to other taxes as well, i.e. gross receipts tax, state corporate income tax, etc.
7. Foreign LLCs Doing Business in Delaware
If your company is incorporated in another state (other than Delaware), and you plan to conduct business in Delaware, you'll need to file a foreign qualification form. As with companies incorporated in Delaware, you'll need a registered agent for your foreign qualification application. When filing a foreign qualification in Delaware, you'll need to provide a certificate of good standing (certificate of existence or certificate of status) from the state where you are incorporated. The good standing certificate proves to Delaware that your company has paid it's franchise tax and filed any annual reports as required by law. Before filing be sure that your company name is available in the State's database. The filing fee is $200.
We hope this page was beneficial to you. If you have any questions, please do not hesitate to call us at 1-800-423-2993 or 302-996-5819. Thank you for your interest in Forming An LLC in Delaware.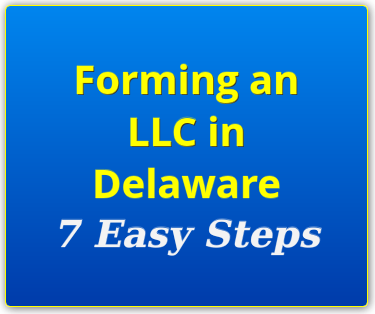 ---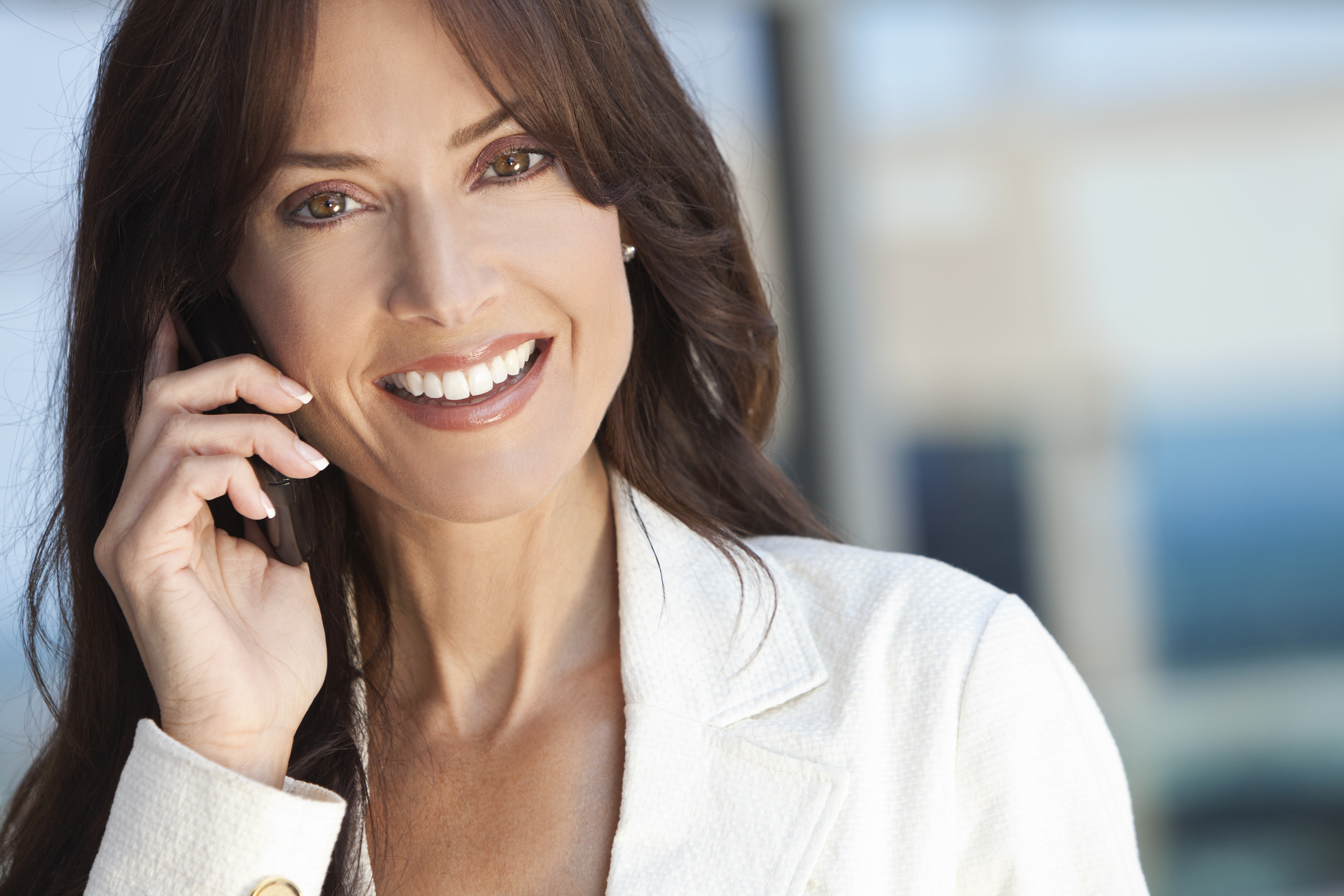 ---
---
Included in all incorporating services:
Company Name Check Verification & Availability
Preparation & Filing of Articles of Formation
Same Business Day Processing
Registered Agent (1st Year FREE)
Email Reminders & Alerts
Lifetime Customer Support
---
---
---
Start Your Business Today for Only $50.00 Plus State Filing Fees.