Delaware Certified Copy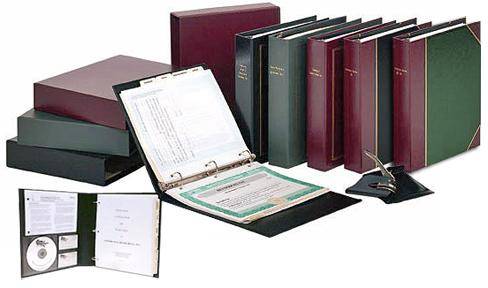 PROCESSING FEE: $25 PER PAGe
(plus state filing fees)
A certified copy is an official document that has a special certification stamp on it from the State of Delaware. This certification certifies the authenticity of the document that is being certified.
We can obtain a Certified Copy of any document that has been filed with the Secretary of State.
Documents that can be certified are:
Certificate of Formation
Certificate of Incorporation
Certificate of Amendment
Annual Report
Certificate of Authority
Certificate of Dissolution
Certificate of Cancellation
Change of Agent
Certificate of Conversion
Certificate of Merger
There are several situations when a company may need a certified copy of its formation documents. For example, some banks require a certified copy of Articles of Incorporation or Organization to open a business account. Likewise, some states want to see these certified documents (including all other filings such as amendments etc.) before allowing a company to do business in that state as a "foreign entity" also called foreign qualification.
Companies that intend to expand abroad need to obtain certified copy of company documents in order to additionally certify it for foreign use. We can obtain an Apositlle or embassy legalization and certification as well.
When ordering a Certified Copy, you are ordering the certification of the original document on file with the state. Any changes filed with Delaware after that particular filing would not be reflected in these documents. For example, if your company filed a name change and then ordered a Certified Copy of the Certificate of Formation, the Certificate of Formation would include the original name, not the updated name. You could then order a Certified Copy of the Certificate of Amendment to show the updated name, if necessary.
 
A Certified Copy is not the same as a Certificate of Good Standing. A Certificate of Good Standing declares that your company is in good standing with the state as of a specific date, meaning it is in full compliance and has paid its annual franchise or LLC taxes.
Simply place your order with DBI. We charge a small processing fee plus the state fees. We offer expedited service for an additional fee.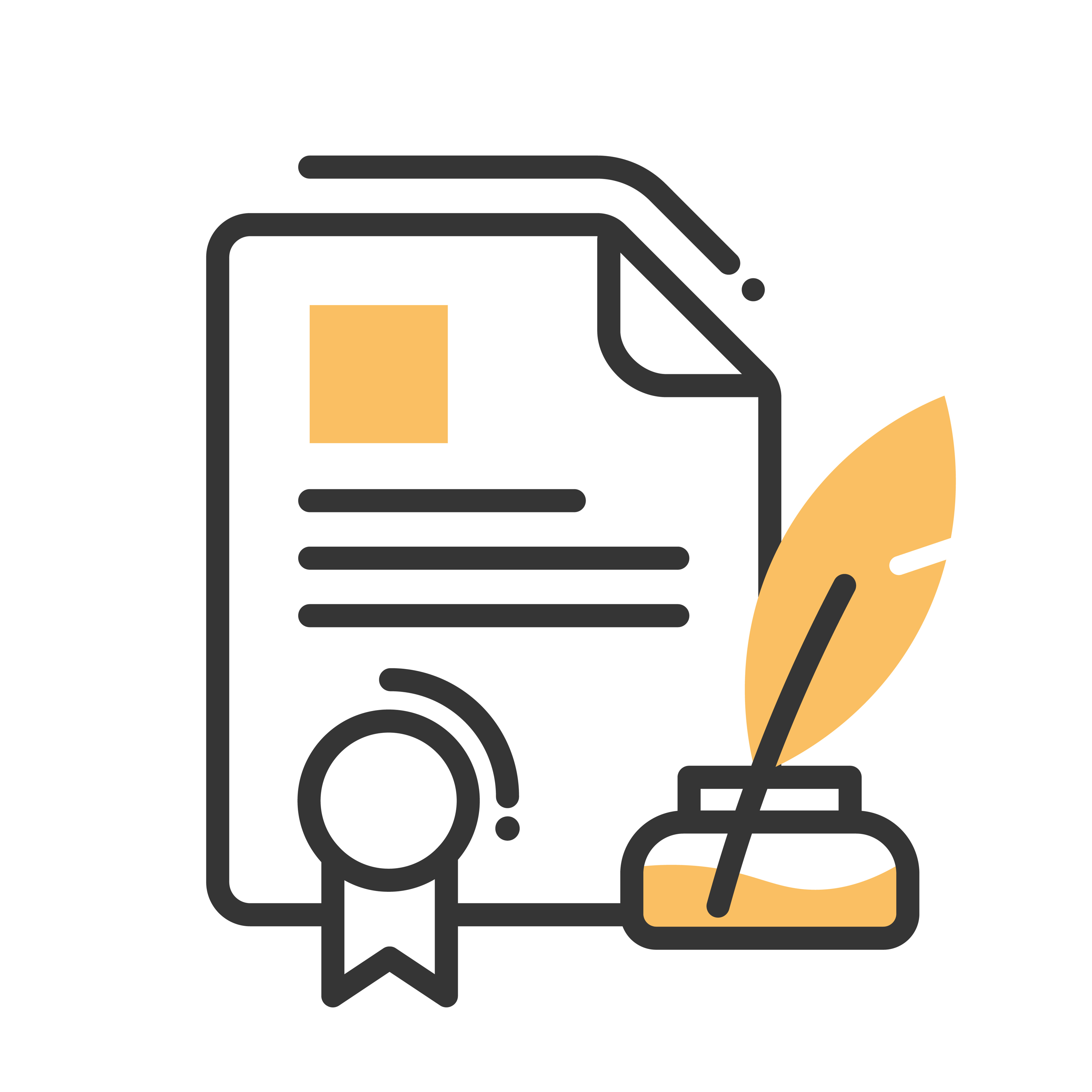 ---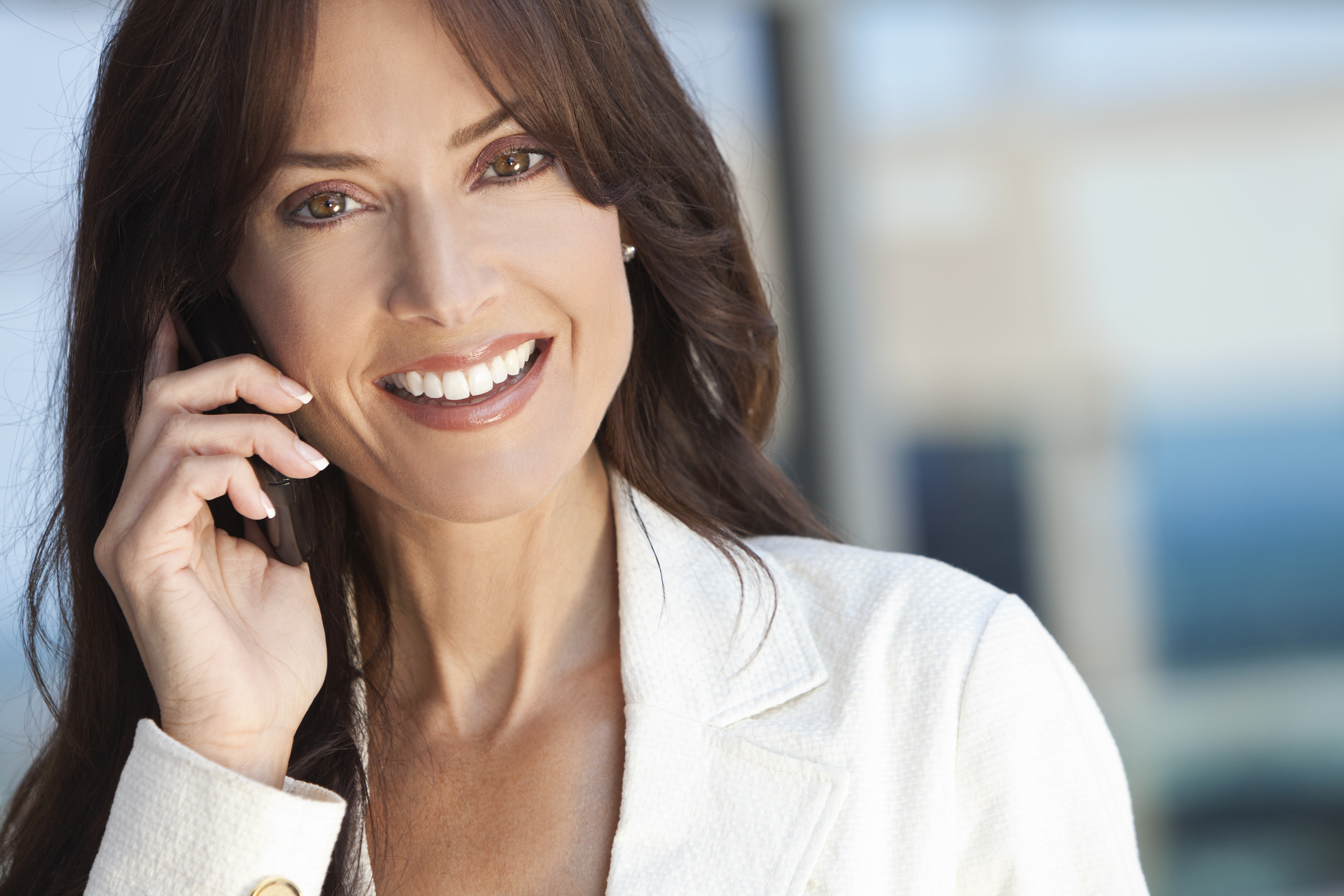 ---
---
Included in all incorporating services:
Company Name Check Verification & Availability
Preparation & Filing of Articles of Formation
Same Business Day Processing
Registered Agent (1st Year FREE)
Email Reminders & Alerts
Lifetime Customer Support
---
---
---
Start Your Business Today for Only $50.00 Plus State Filing Fees.