Setting Up a Delaware C Corp
Setting up a Delaware C corp (corporation), under United States federal income tax law, refers to any corporation that is taxed separately from its owners.
A C corporation is a taxation classification. A Delaware stock corporation or close corporation can be classified as a C corporation for income tax purposes.
A C corporation is different from an S corporation because corporate income is taxed on the corporate income and not passed through to shareholders like a S corporation.
Most major companies, public and private, are taxed as C corporations for U.S. federal income tax purposes.
A C corporation files a corporate income tax return using IRS form 1120.
C Corporation vs. S Corporation
Generally, a C corporation is automatically classed as a C corporation unless an election is made called a S corporation.
If a corporation requests and is approved to be a S-corporation, then all income will "pass-through" to the shareholders and each shareholder will be taxed at their own individual, personal tax levels.
For a S corporation to qualify for election, the corporation's shares must be held by citizen or resident individuals or qualifying trusts.
A corporation may qualify as a C corporation regardless of the number of shareholders, foreign or domestic.
Setting Up a Delaware C Corporation
It's easy to form a C corporation in Delaware. A certification of incorporation is prepared and submitted to the State of Delaware. Once filed and "stamped", your C corporation is recognized as a separate business entity.
Delaware does not require any initial directors on the certificate of formation. There are no Delaware residency requirements for officers or directors.
C Corporation Income Tax Rates
Any income, earnings or profits, from a C corporation is taxed as dividends for U.S. income tax purposes.  
As of 2010, the Internal Revenue Service (IRS) lists the following tax rate schedule for "most corporations", except "qualified personal service corporations" and certain other cases: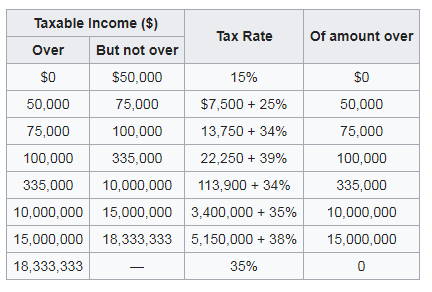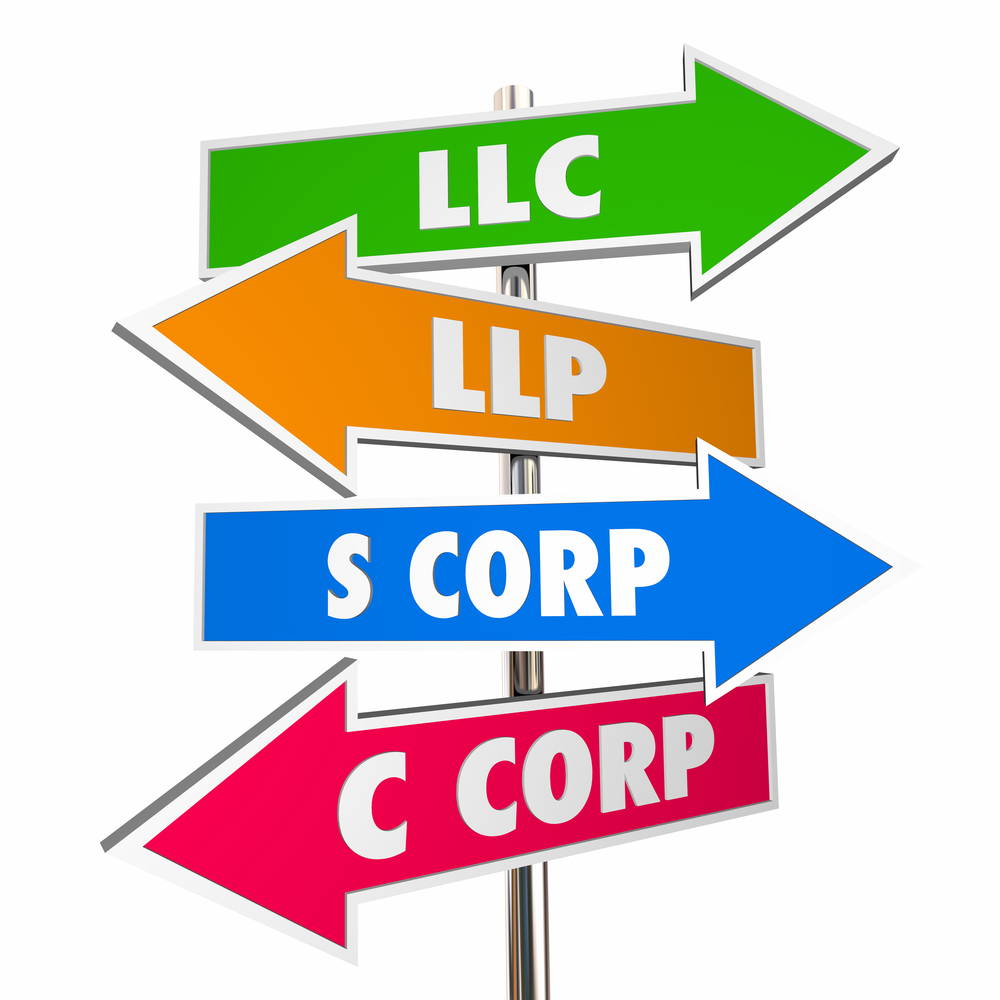 ---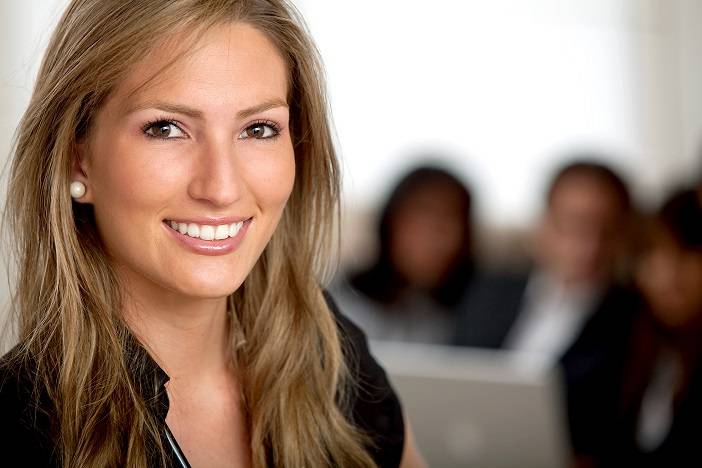 ---
---
Included in all incorporating services:
Company Name Check Verification & Availability
Preparation & Filing of Articles of Formation
Same Business Day Processing
Registered Agent (1st Year FREE)
Email Reminders & Alerts
Lifetime Customer Support
---
---
---
Start Your Business Today for Only $50.00 Plus State Filing Fees.