Online Account Setup to Make a Payment
---
Please use this form to request your own Secure Online Account Access. See contact form below.
Upon request and approval, we will activate your online account so that you may login with your email address and password.
Account activation takes only a few minutes and is done during normal business hours, Monday through Friday, from 8:30 a.m. to 5:00 p.m. EST.
We do NOT offer the ability for self registration of account access.  
If you have already been granted online access, go to MY CLIENT LOGIN > MY ACCOUNT and enter your email address and password.
The MY ACCOUNT link is a secure (https://) login in site. You will be able to do the following:

Make a Payment
Change Your Credit Card Information
Change Your Billing Address
Change Your Shipping Address

Remember, please use the form below is to request online account access.
Need Help?
Processing & Customer Support
1-800-423-2993 or 302-996-5819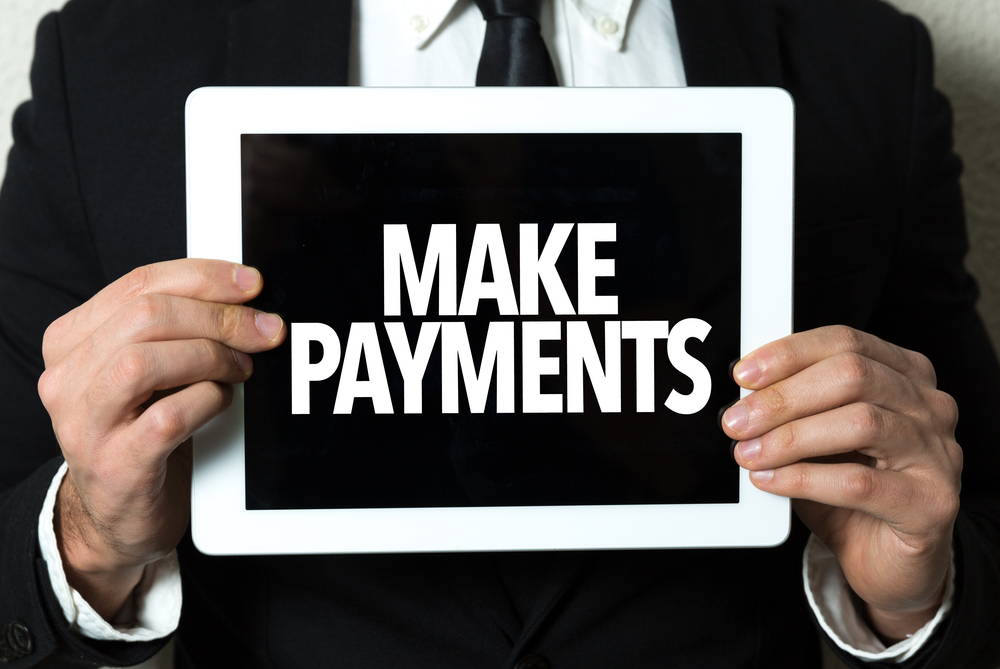 ---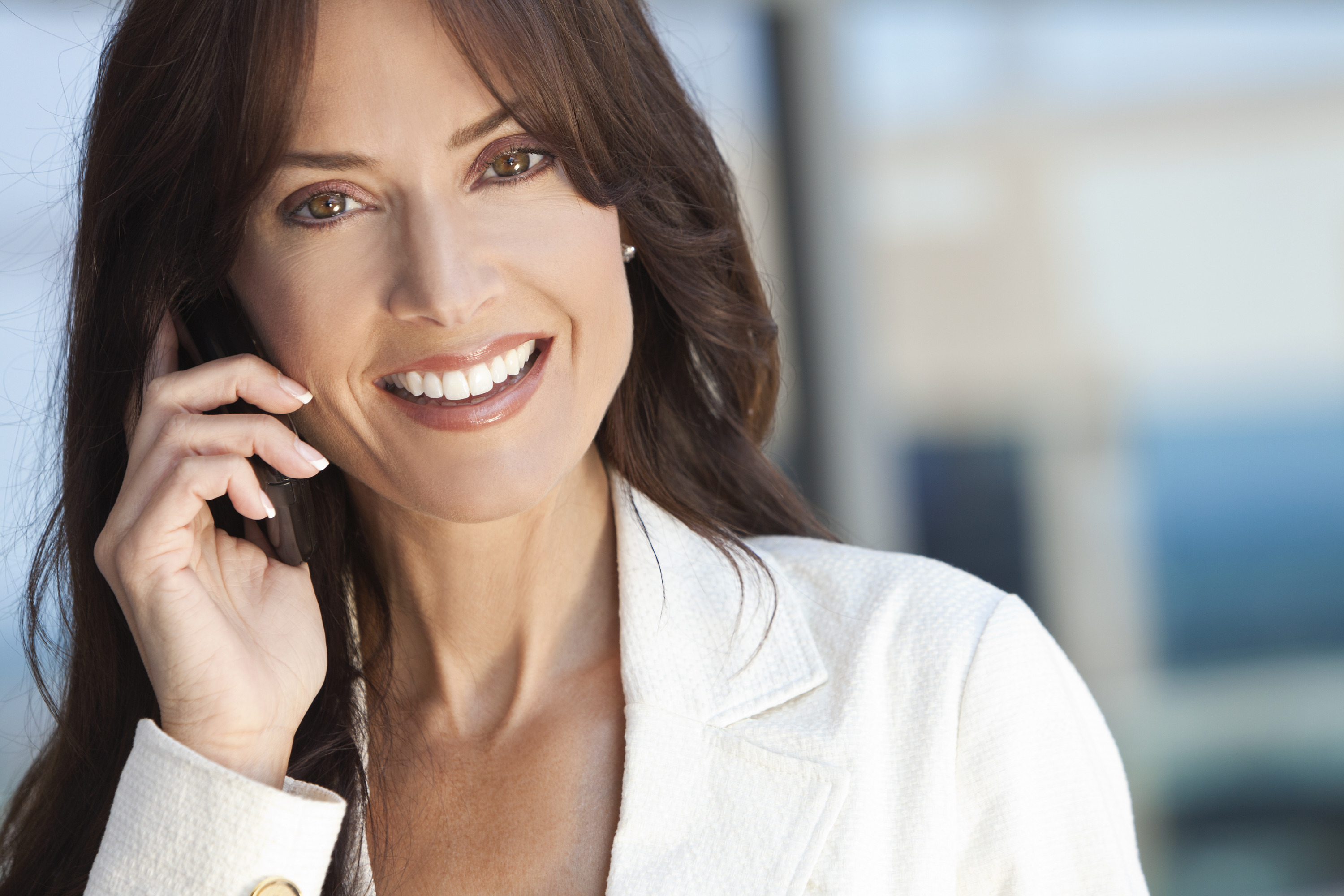 ---
---
Included in all incorporating services:
Company Name Check Verification & Availability
Preparation & Filing of Articles of Formation
Same Business Day Processing
Registered Agent (1st Year FREE)
Email Reminders & Alerts
Lifetime Customer Support
---
---
---
Start Your Business Today for Only $50.00 Plus State Filing Fees.