LLC Features
In this section we'll be covering the general features of a limited liability company (aka LLC). The company (entity type) our clients select most often is the Delaware Limited Liability Company (LLC). Here are some features of the Delaware LLC.
Reporting
A Delaware LLC may file a Certificate of Formation which does not name the Initial Members.
A Delaware LLCis not required to file an Annual Report or hold annual meetings.
Income Tax
There is no Delaware state corporate income tax on goods or services provided by Delaware corporations operating outside of Delaware.
There is no Delaware Sales Tax.
A LLC may be eligible to elect to be taxed by the IRS as an Individual (Disregarded Entity), Partnership, S-Corporation or C-Corporation.
Liability
The liability of all Members (owners) is limited to their investments in the LLC (unless they personally guarantee other debt incurred by the LLC, commit fraud or commingle funds).
Compliance
A Delaware LLC is required by law to maintain a Registered Agent in the state of in the state of Delaware.
DBI will be your Delaware Registered Agent and the first 12 months of Registered Agent service is included with the purchase of a new company registration package.
The service is $100 per year thereafter or $120 per year outside the US.
The annual Delaware LLC Tax is currently $300 a year and is a flat rate not dependent income, assets or activity.
A Delaware LLC has the right to conduct Interstate Business and DBI can qualify a Delaware LLC to conduct Intrastate Business.
International
Non-resident, Non-citizens are eligible to form an LLC in in Delaware.
Non-Citizen Non-Residents with no US Source Income will not owe US Federal Income Tax.
Investment
An LLC can raise capital by selling Membership Interest Shares which can be privately bought or sold but which cannot be listed on a public stock exchange.
LLC's issue Membership Share Certificates instead of Stock Certificates.
We hope this section was beneficial to you. If you have any questions, please do not hesitate to call us at 1-800-423-2993 or 302-996-5819. Thank you for your interest in LLC features.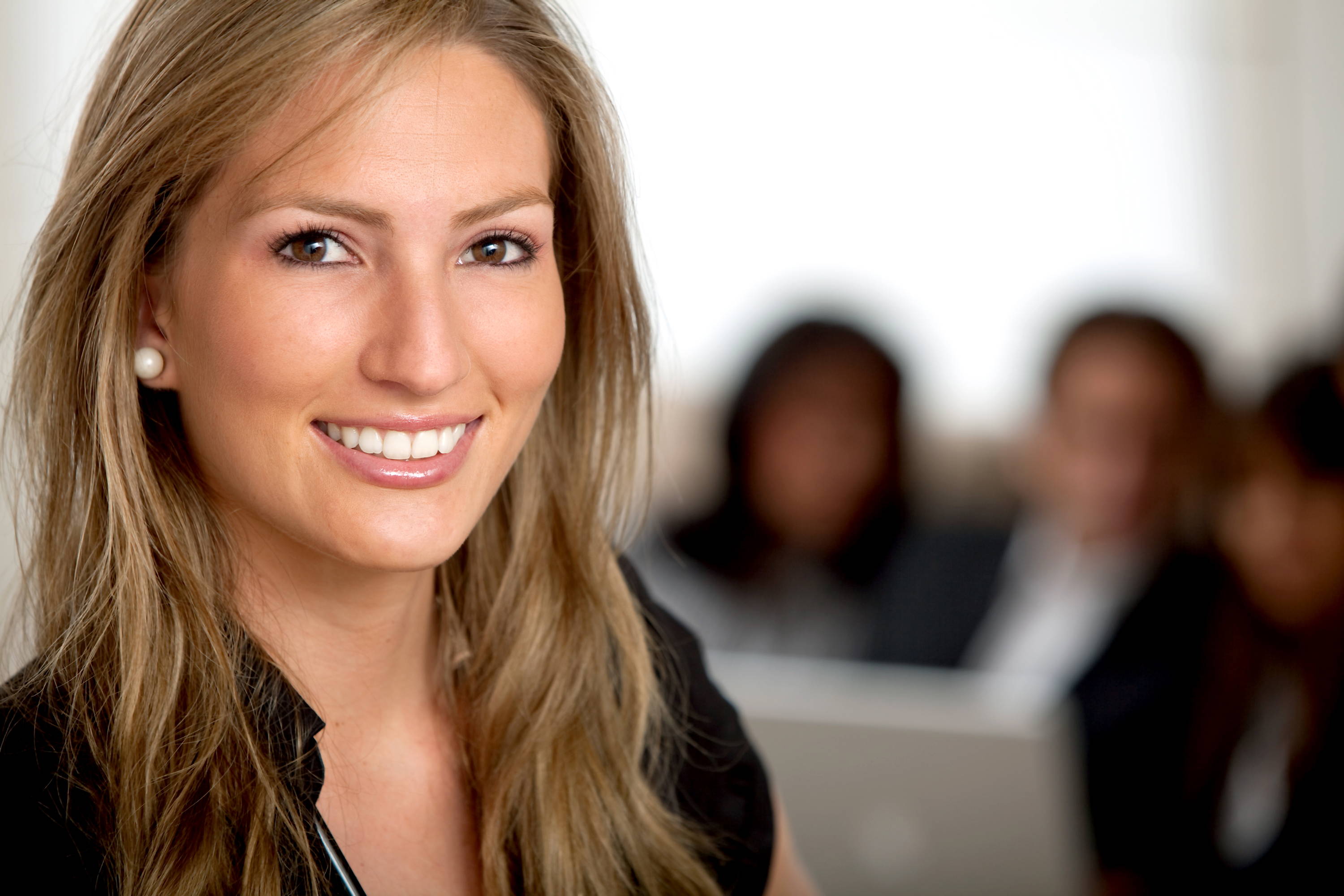 ---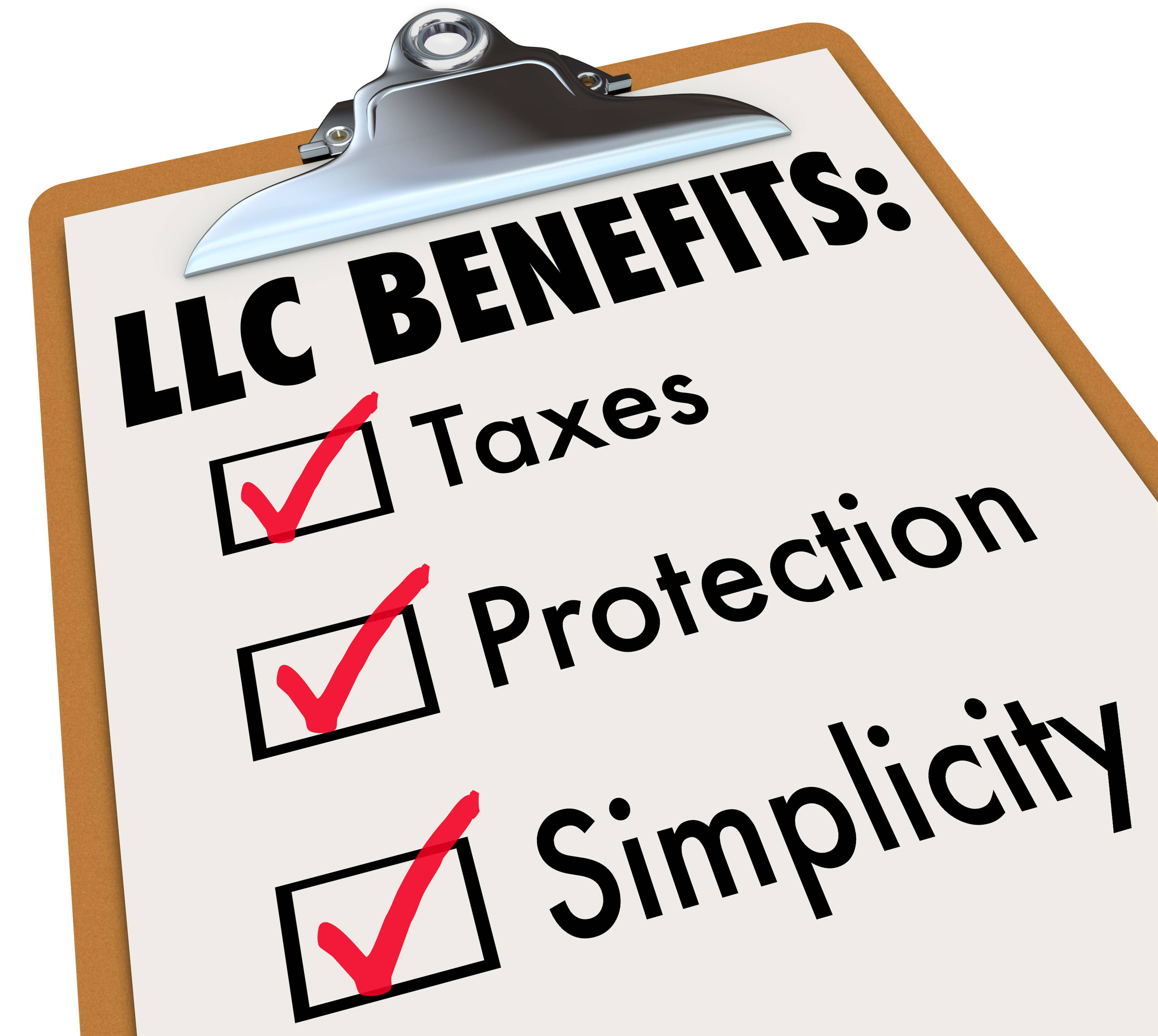 ---
---
Included in all incorporating services:
Company Name Check Verification & Availability
Preparation & Filing of Articles of Formation
Same Business Day Processing
Registered Agent (1st Year FREE)
Email Reminders & Alerts
Lifetime Customer Support
---
---
---
Start Your Business Today for Only $50.00 Plus State Filing Fees.