Our Iron Clad Guarantees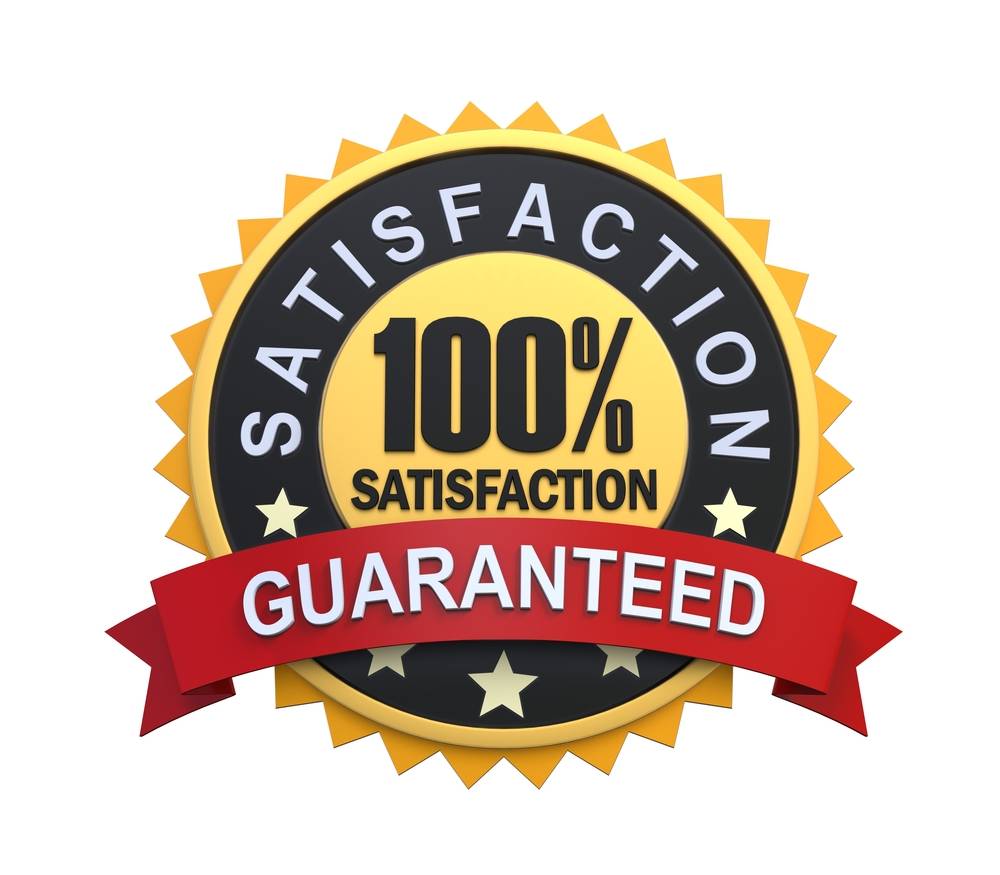 Same Day Processing Guarantee
We absolutely guarantee that we will electronically process your corporation or LLC certificate with the State of Delaware the same day.
Your order must be received during normal business hours, Monday through Friday, from 8:30 a.m. to 3:00 p.m. excluding weekends, holidays, and declared emergencies.
Accuracy Guarantee
We guarantee that your corporate documents will be EXACTLY as you ordered them.
We guarantee that there will be no spelling errors or errors of any kind.
We stand by our work and want you to know that you can trust us to process your order EXACTLY as submitted.
100% Money Back Satisfaction Guarantee
You have 10 FULL DAYS to examine everything.
If for any reason or even no reason, you want a full refund, just return everything and you'll get your money back immediately.
NO questions asked.
No one will ask you any questions at all.
No hassle.
No "fine print."
Simple and straightforward.
You are thrilled with what you get from us or you get a full refund.
And, incidentally, I'm devoted to the goal of only having satisfied customers.
If you decide to cancel, you understand that the corporation or limited liability company will be terminated and made "void" and that you will NOT be able to legally use your corporation or limited liability company to transact business or use for any other reason.
If you are unhappy, please send an email to Douglas Murray, the president of Delaware Business Incorporators, Inc.
Or send a letter to:
Douglas R. Murray, President,
Delaware Business Incorporators, Inc.
3422 Old Capitol Trail, Suite 700,
Wilmington, Delaware 19808-6192
USA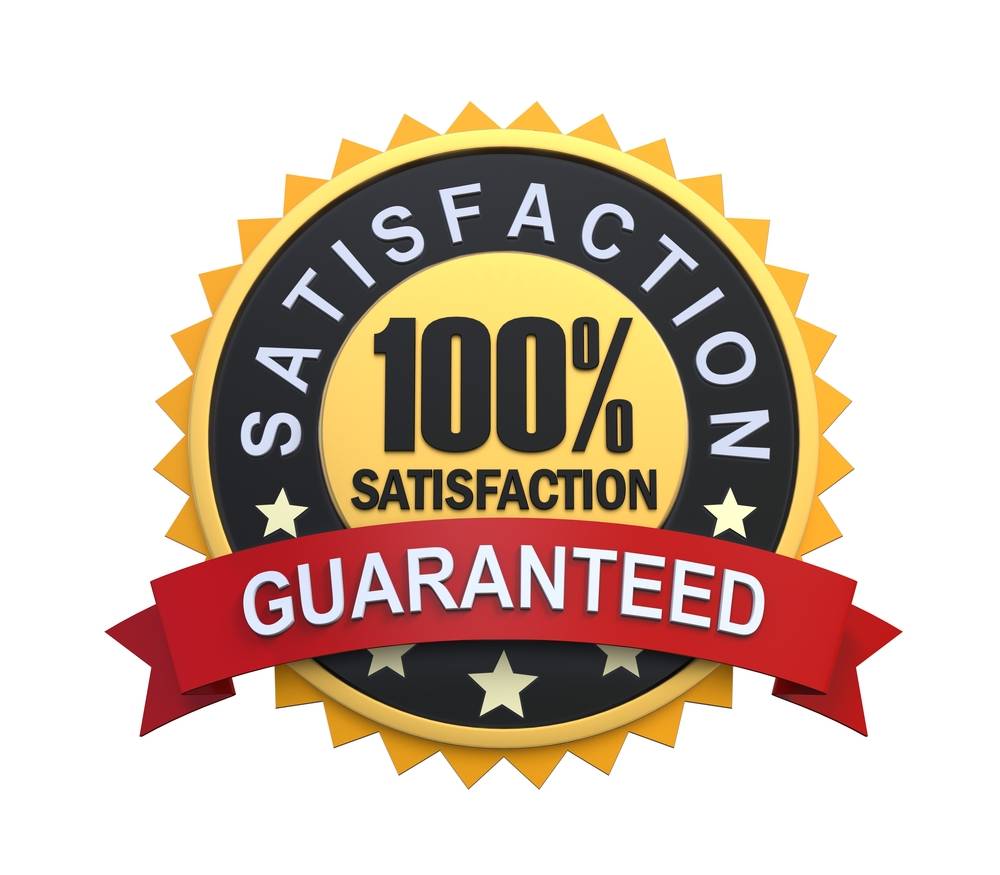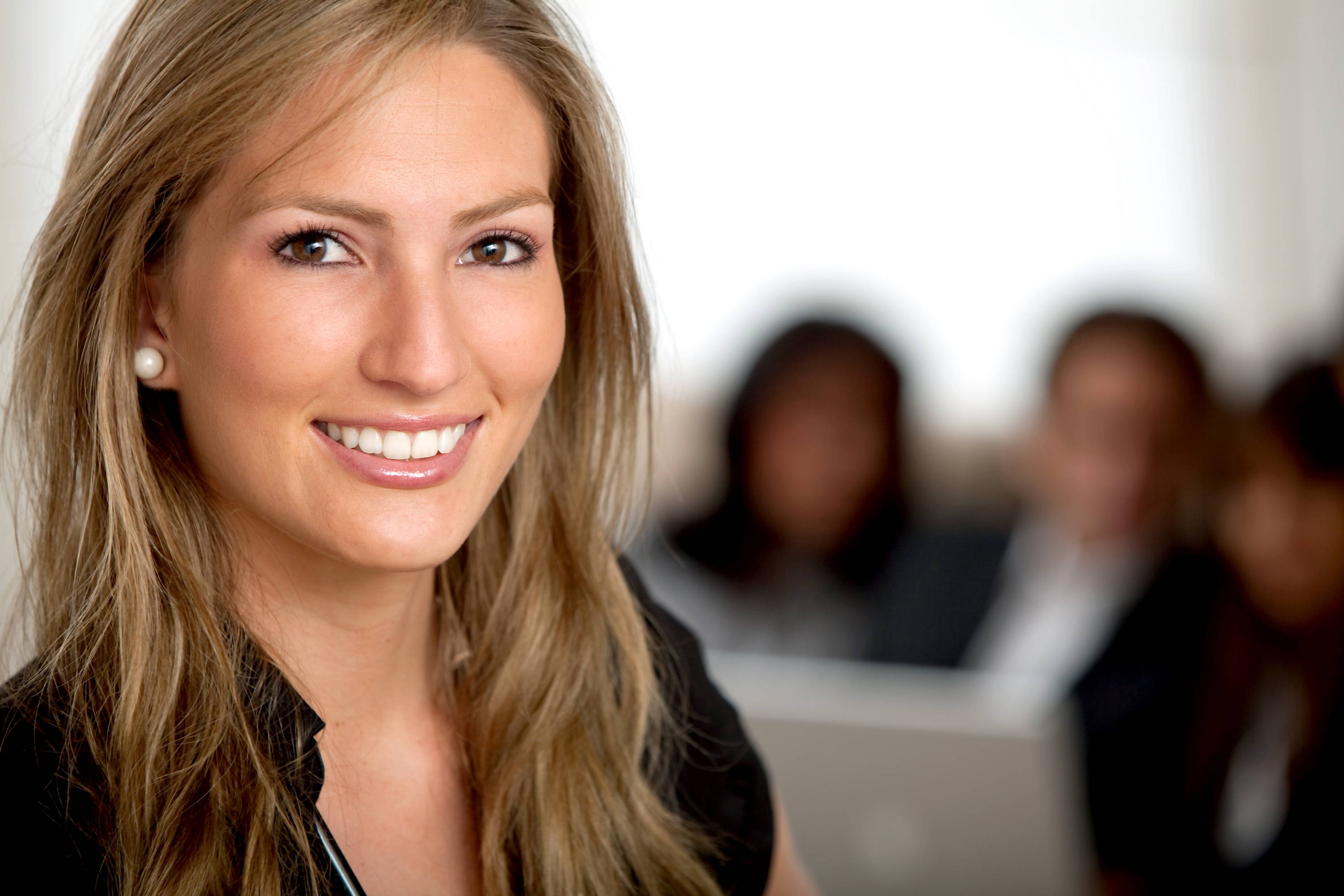 ---
---
Included in all incorporating services:
Company Name Check Verification & Availability
Preparation & Filing of Articles of Formation
Same Business Day Processing
Registered Agent (1st Year FREE)
Email Reminders & Alerts
Lifetime Customer Support
---
---
---
Start Your Business Today for Only $50.00 Plus State Filing Fees.