Delaware Service of Process
What is Service of Process?
Delaware Service of Process is the way companies in Delaware receive, or are "served", time-sensitive legal documents (including summons, complaints, lawsuits and/or subpoenas). All services of process include a deadline for a response and must be carried out by a Registered Agent.
What Happens During a Service of Process?
When a Registered Agent receives a Delaware Service of Process for one of its clients, it's crucial that they carry out the necessary procedure to complete the process. Here's what happens:
A sheriff, constable, or special process server arrives at DBI's office attempting to serve your company
We verify that we are the Registered Agent for your company
Once verified, we accept the service of process on behalf of your company
We add the key details -- including the sender, the court name and the case number -- into the record attached to your company
If the response due date is within 14 days, we call the Communications Contact to inform them about the service of process and make arrangements to either email the document or send it via overnight delivery
If the response due date is within 30 days, we mail the service of process via First Class Mail, with a Certificate of Mailing, to the Communications Contact within one business day
Who Needs Processing?
If you're a business entity incorporated in the State of Delaware, you will need to have a Registered Agent to handle any possible serving processes. According to the State of Delaware, the Delaware Division of Corporations accepts Service of Process on Delaware entities, non-Delaware entities, and out-of-state individuals under certain circumstances.
Who Handles Services of Process?
In the state of Delaware, each entity is required to have a Registered Agent to properly and legally carry out Service of Process. Registered Agents must have a physical location and hold normal office hours from Monday to Friday. Essentially, the Registered Agent acts as a liaison between the Delaware Secretary of State and the business entity. Delaware Business Incorporators (DBI) has been a Registered Agent for 30+ years and provides comprehensive Service of Process for entities incorporated in Delaware.
Why Delaware Business Incorporators?
Since your Delaware Registered Agent has such crucial responsibilities regarding Services of Process, it's important that you retain a stable provide that has been in the business for many years. Below are a few reasons why DBI is the right choice for you and your company:
Email Alerts: If we receive service of process (summons, complaint or other legal notice) on behalf of your company we will send an immediate email alert to you with an attachment of the scanned document.
Customer Service: Our market research and client testimonials reveal our customer service is better than the rest. Unlike many registered agents, our customer service representatives, incorporation specialists and paralegal staff are easy to get a hold of by phone, email or live chat.
Dependability: DBI has served as Delaware registered agent for thousands of Delaware LLCs and Delaware Corporations since 1986. We own the Capitol Office Center in Wilmington Delaware, so you can count on us to be here for the life of your company.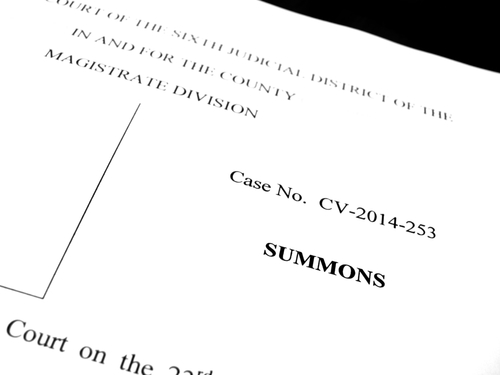 ---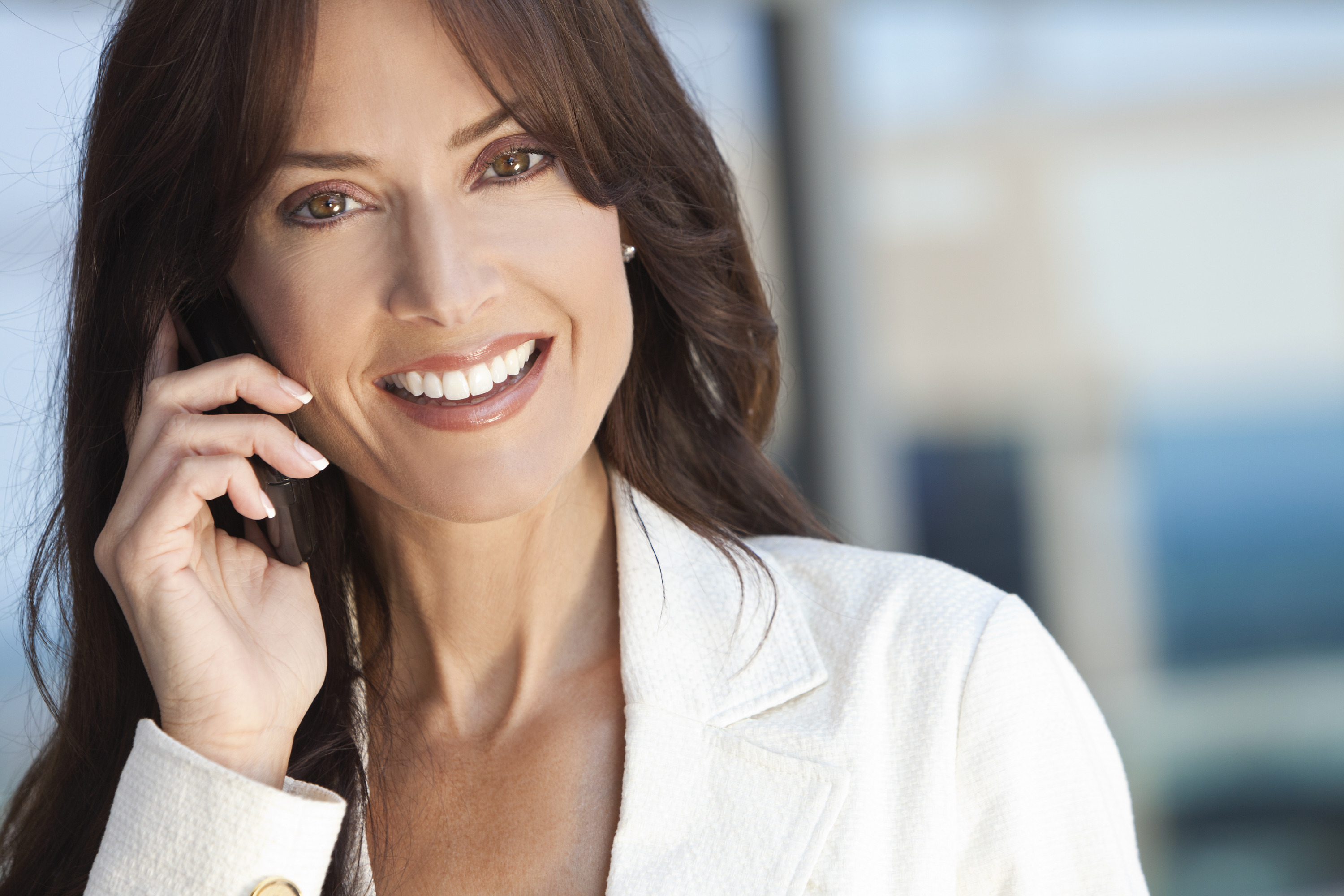 ---
---
Included in all incorporating services:
Company Name Check Verification & Availability
Preparation & Filing of Articles of Formation
Same Business Day Processing
Registered Agent (1st Year FREE)
Email Reminders & Alerts
Lifetime Customer Support
---
---
---
Start Your Business Today for Only $50.00 Plus State Filing Fees.