Delaware LLC Good Standing
PROCESSING FEE: $125
A Certificate of Good Standing Delaware (aka Certificate of Existence, Certificate of Status) is a statement by the Secretary of State that the company in question is valid as of the date of issue.
Fast, same day service available via email for an additional cost
We can provide a Good Standing Certificate Delaware for your Delaware LLC or Delaware corporation.
Our proprietary online connection with the State of Delaware enables us to retrieve Delaware Good Standing certificates in our office.
We do not have to be your Registered Agent to retrieve a Good Standing certificate.
Typically, you will receive a Certificate of Good Standing Delaware by email, typically within 3 days.
Hard Copy via First Class Mail - A hard-copy will also be sent to you by first class mail the same day. A hard copy via Express Mail is also available for an additional charge.
A Delaware Certificate of Good Standing bears an authentication number which may be verified with the Corporations Division by the requesting party if necessary.
This allows the a Delaware Certificate of Good Standing to be transmitted by email or fax.
A cover letter providing instructions for authentication of the electronic document will be included.
It is not necessary for you to authenticate the document before use. Authentication is only necessary if the authenticity of the electronic document is doubted by the party requesting the document from you.
If your company is not in Good Standing due to failure to pay taxes, file annual report or maintain a Registered Agent, you may need to have us prepare a Certificate of Renewal/Revival.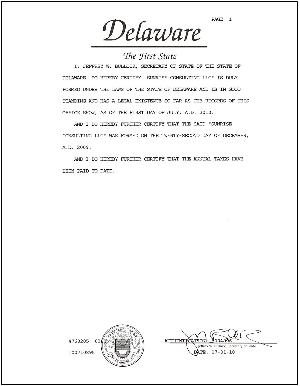 ---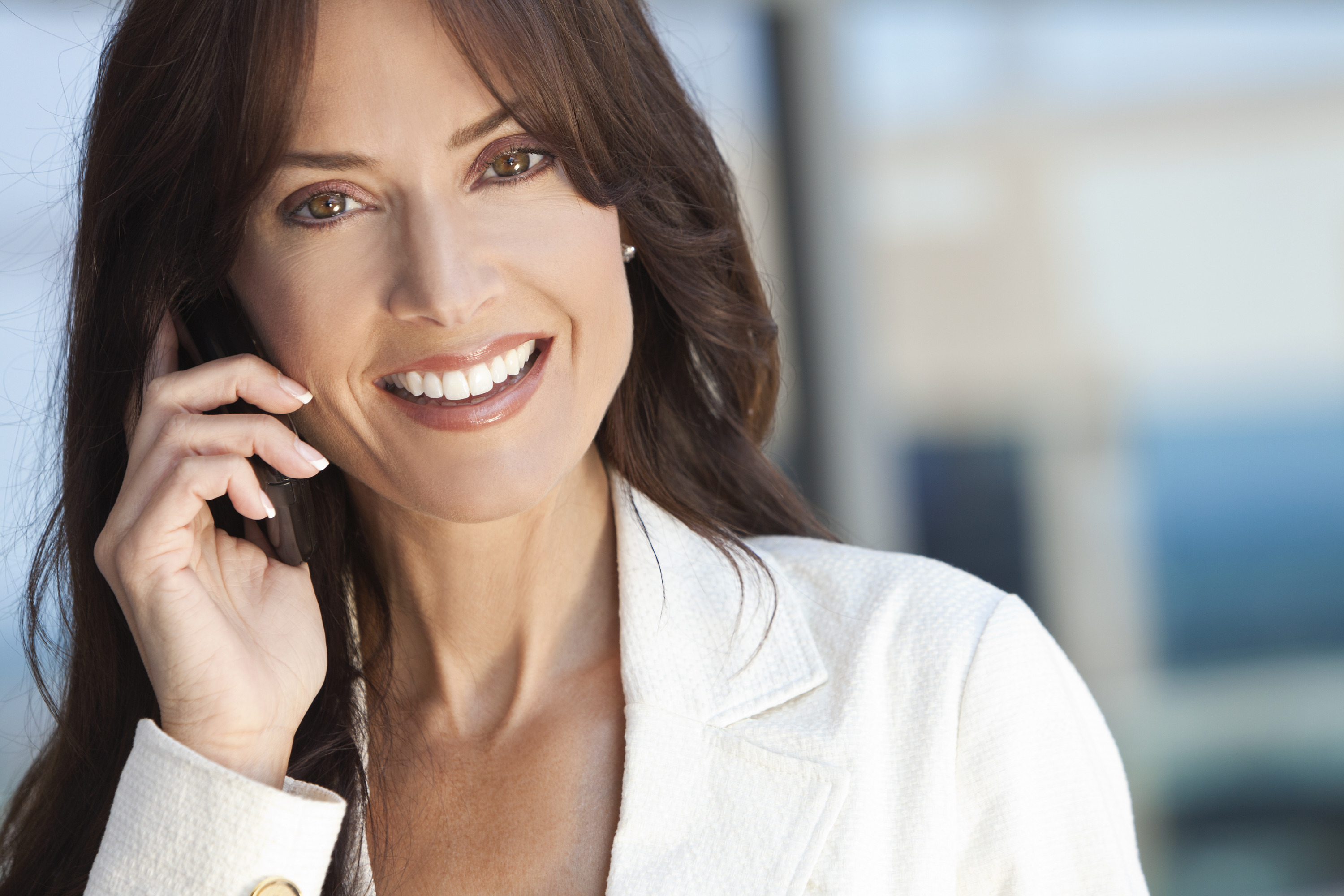 ---
---
Included in all incorporating services:
Company Name Check Verification & Availability
Preparation & Filing of Articles of Formation
Same Business Day Processing
Registered Agent (1st Year FREE)
Email Reminders & Alerts
Lifetime Customer Support
---
---
---
Start Your Business Today for Only $50.00 Plus State Filing Fees.