Delaware Boat Registration
Processing Fee: $225
Let Delaware Business Incorporators handle your annual Delaware boat registration requirements.
Our experienced Delaware boat registration specialists will complete the forms annually for you and forward to you for your signature. Not all Delaware boat registration agents are as thorough and accurate as Delaware Business Incorporators.
All you need to do is sign and return the Delaware boat registration documents and we'll take care of the rest.
Benefits to you

Peace of mind that your Delaware boat registration is performed properly and in a timely manner
Quick and simple boat registration
Convenient for you
Delaware is a tax-free state for yacht/boat purchases
A non-US citizen may own a Delaware LLC which in turn can own a vessel registered in Delaware
Cruise in the United States (you must fly the flag of the country of the owner of the LLC)

Delaware Boat Registration services includes the following

Preparing annual registration paper
Forwarding to you for signature
State of Delaware fees will be charged separately to your credit card
Express shipping via Fedex or other express carrier

Documents Required from You for Delaware Boat Registration

Original Title (seller must complete purchaser information and sign title; if title has not been signed, seller must complete a notarized bill of sale with a complete description of vessel)
Original Registration (seller must complete a notarized bill of sale with complete description of vessel)
Federal Documentation (photocopy of seller's most recent Certificate of Documentation; seller must complete a notarized bill of sale with complete description of vessel)
Lien release (if applicable)
Original Manufacturer's Certificate of Origin OR Builder's Certificate assign to purchaser(s) and original Bill of Sale (NEW VESSELS ONLY)

What You Will Receive

Boat Registration Certificate issued by the State of Delaware
2 diamond-shaped decals with your registration number to affix to your yacht/boat
State and DBI Fees

DBI Fee: $225.00 annually.
State of Delaware fees vary based on length of registration either 1 or 3 years and the length of your boat/yacht.
Yacht/boat registrations are required annually (unless you select a 3 year registration) and cover the time period from January 1 to December 31.
Renewals start November 1.
Registration fees cannot be prorated.
Please select the term of either 1 year or 3 years for registering your boat.
Your credit card will be charged for $225.00 plus the State of Delaware's fees based on the length of your boat and term desired.
State of Delaware fees will be charged separately.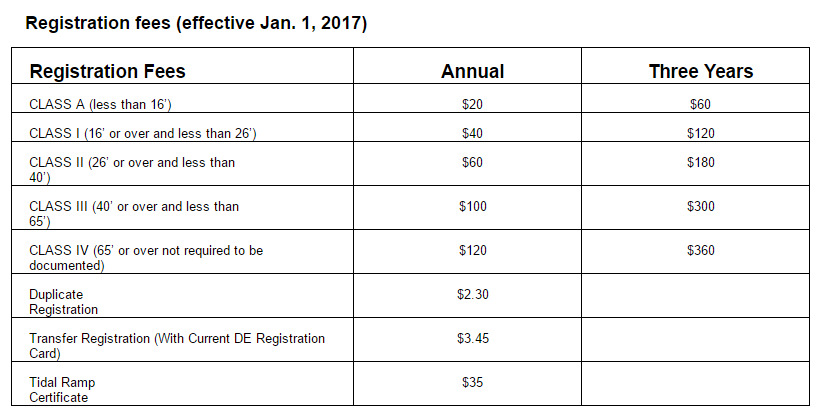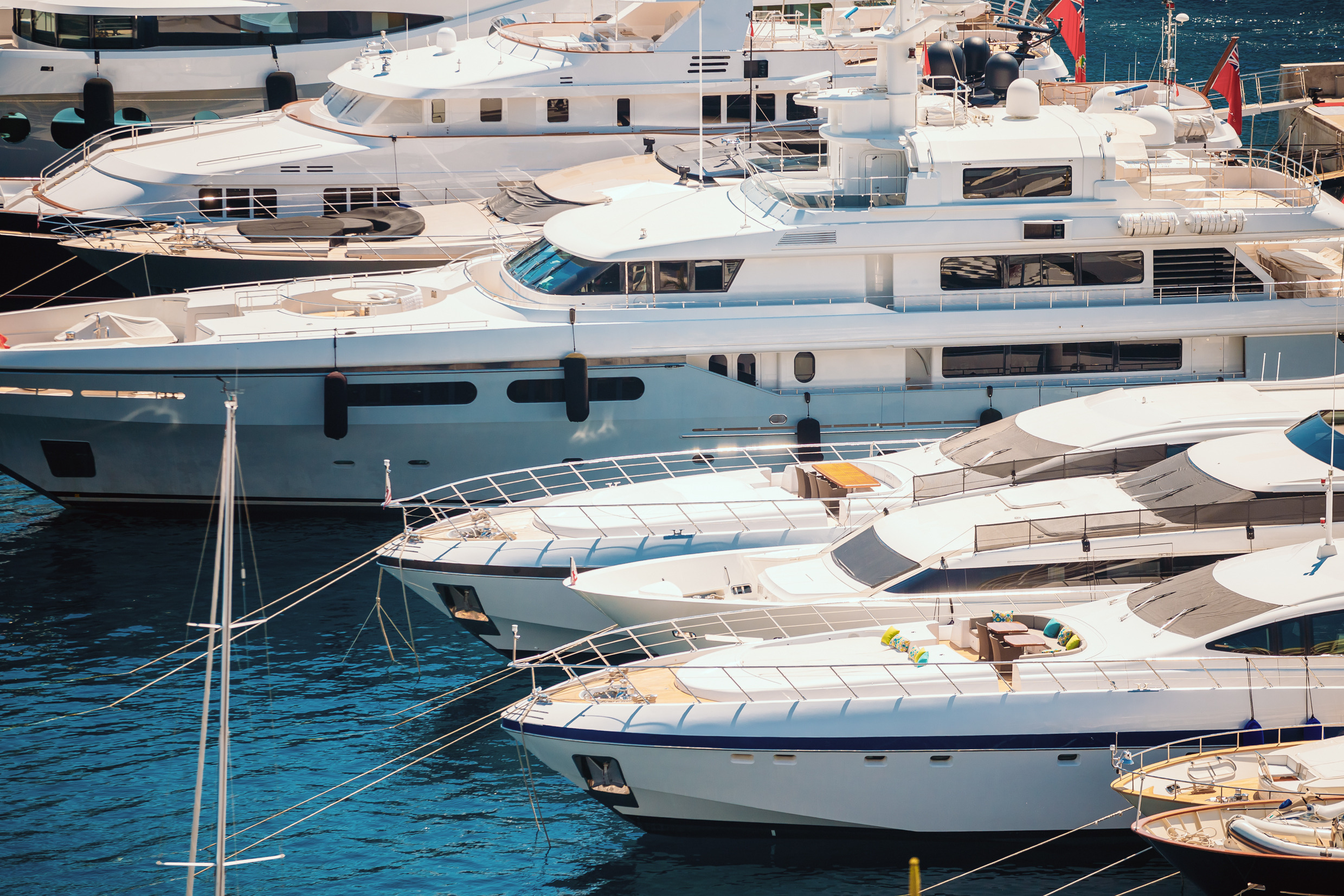 ---
---
Included in all incorporating services:
Company Name Check Verification & Availability
Preparation & Filing of Articles of Formation
Same Business Day Processing
Registered Agent (1st Year FREE)
Email Reminders & Alerts
Lifetime Customer Support
---
---
---
Start Your Business Today for Only $50.00 Plus State Filing Fees.