Start-up Companies FAQs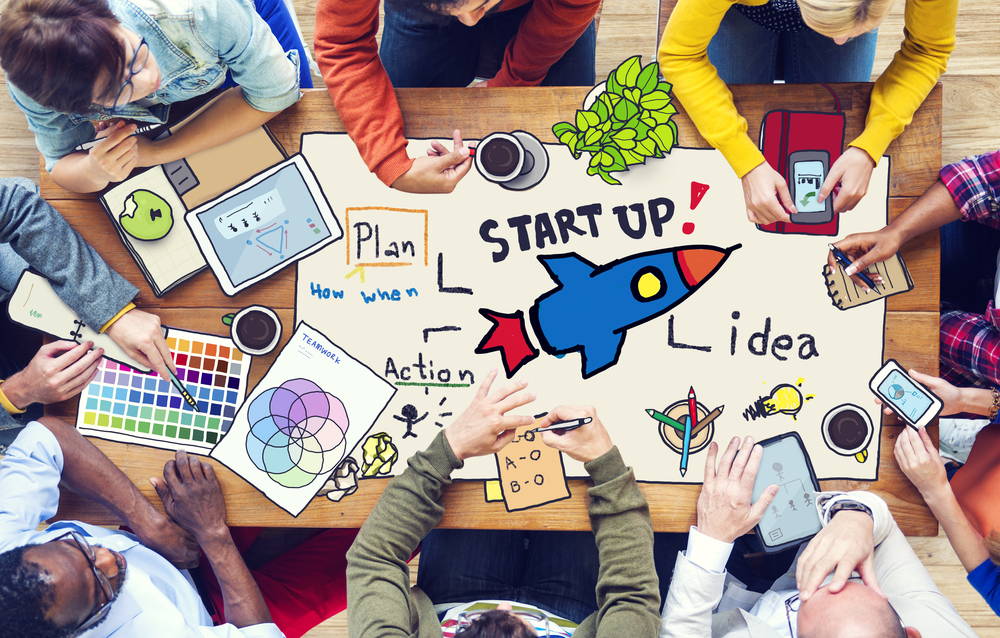 Q: Don't I need to have an office in Delaware to have a Delaware LLC or Delaware Corporation?
A: No; you only need a Delaware Registered Agent.
A Delaware Registered Agent must be located within Delaware and must be open during regular business hours to receive legal notices delivered by Service of Process. A Delaware Registered Agent also acts as a liaison between the DE Corporation/DE LLC and the Delaware Secretary of State's office. DBI will be your Delaware Registered Agent and the first 12 months of Delaware Registered Agent service are free with the purchase of a New Company Registration Package. The renewal fee is $100 per year thereafter ($120 for addresses outside of the US). If you would like to have a Virtual Office in Delaware please see our Mail Forwarding Service section.
Q: What are the total recurring expenses of maintaining an LLC in Delaware or a Corporation in Delaware?
A: In addition to the above mentioned annual Delaware Registered Agent renewal fee of $100 ($120 for addresses outside of the US), an LLC pays a flat annual Delaware LLC tax of $300 and a corporation authorizing 5,000 shares or less pays an annual Delaware Corporation Tax of $175 plus an Annual Report Filing fee of $50 for a total $225.
These annual Delaware taxes are not related to activity level or income. Delaware does not have a state sales tax and if you are not a Delaware resident and do not have a base of operations in Delaware you will not owe Delaware state income tax.
Q: What documents am I required to provide to Incorporate in Delaware or form an LLC in Delaware?
A: If you order Delaware Incorporation service or Delaware LLC Formation service online from our website you will not be required to provide any documents and your signature will not be required.
Q: Do I need a lawyer to form an LLC in Delaware or Incorporate in Delaware?
A: You are not required to use the services of an attorney to incorporate in Delaware or form an LLC in Delaware.
DBI is a service company and will assist you with the preparation and filing of all necessary documents to register in Delaware. If you feel you need legal advice, you should consult an attorney.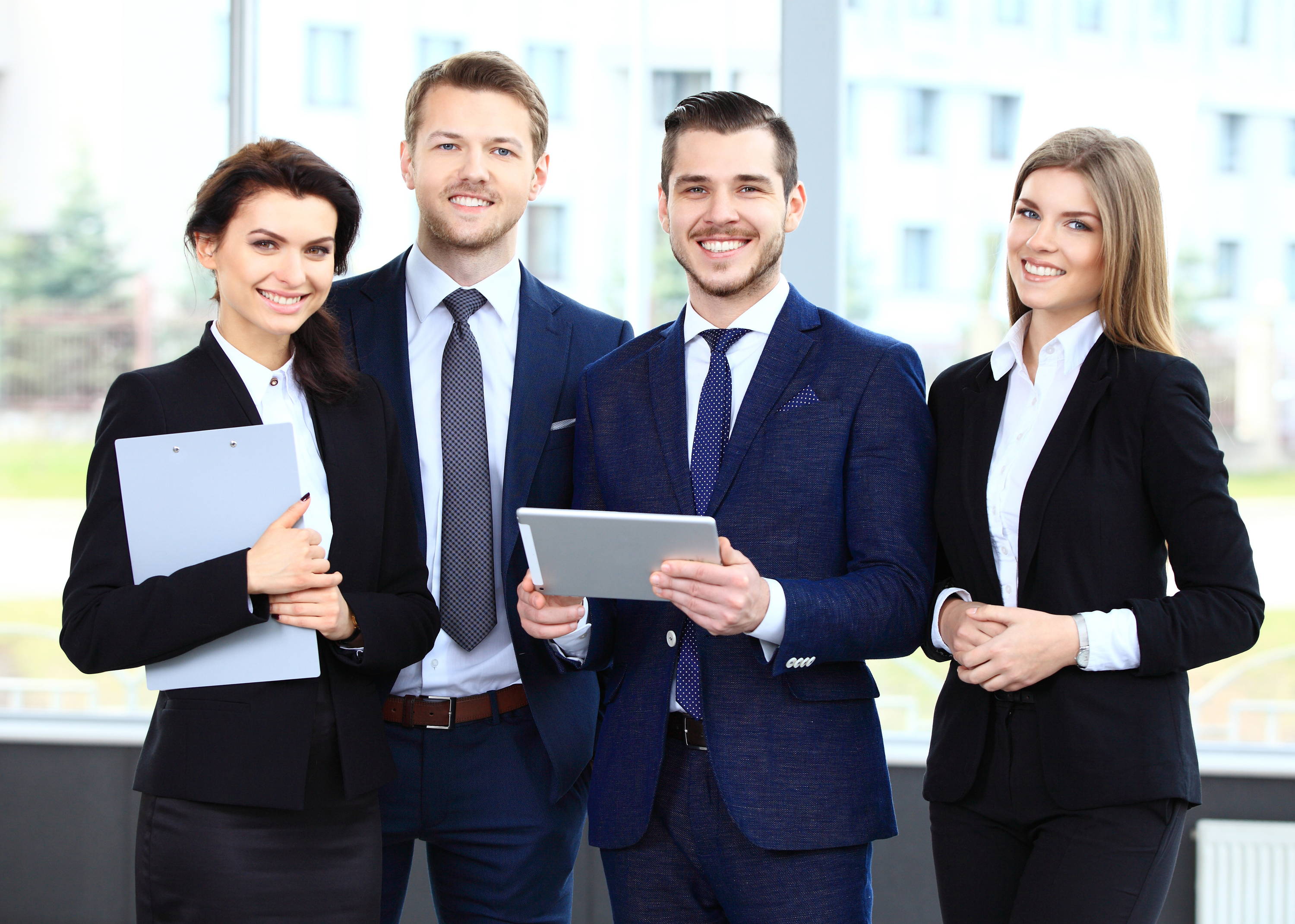 ---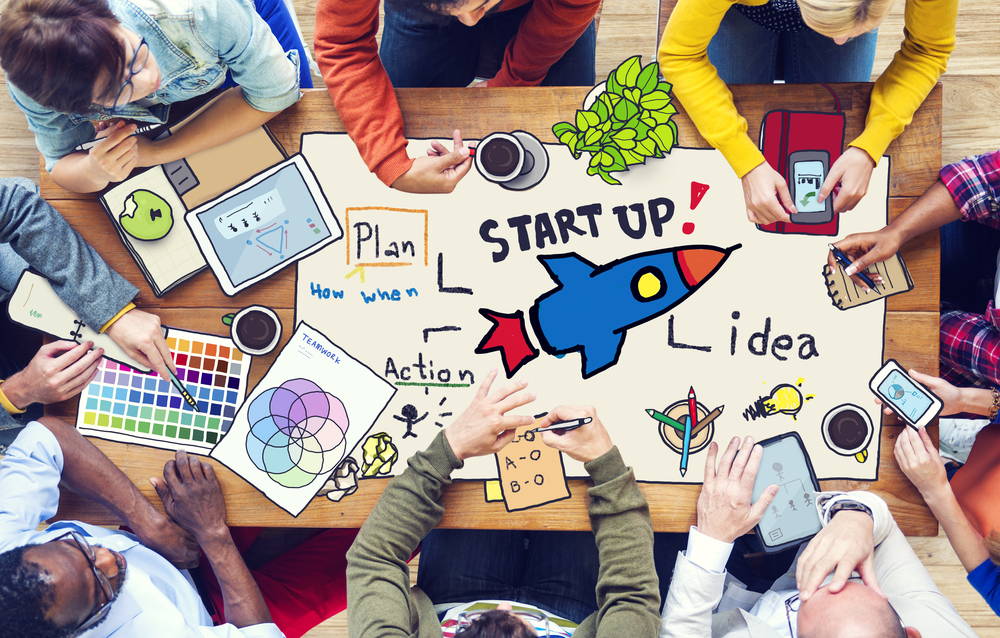 ---
---
Included in all incorporating services:
Company Name Check Verification & Availability
Preparation & Filing of Articles of Formation
Same Business Day Processing
Registered Agent (1st Year FREE)
Email Reminders & Alerts
Lifetime Customer Support
---
---
---
Start Your Business Today for Only $50.00 Plus State Filing Fees.