Delaware Confidential Remailing Service
Now you can have your business letters remailed from our Delaware location. Your business letters will be postmarked with a Wilmington, Delaware postmark.
WHY SHOULD WE USE YOUR REMAILING SERVICES?

If you are using our mail forwarding service or Delaware Office Lease service, you may want your correspondence to originate from Wilmington, Delaware.
If you are a licensed lender in Delaware, you may want to originate your business letters from Wilmington, Delaware to stay in compliance with Delaware law.
Many of our clients want confidentiality and maintain Wilmington Delaware as their nexus.
By mailing all of their business correspondence, checks, etc. out of Wilmington, Delaware, they can maintain their nexus.

DO REMAILING SERVICES WORK?

Yes. Many of our clients will send their business letters to us either with postage already applied or we will apply our postage meter stamp.
We can also apply a postal stamp to your business letters.
We will remail from one letter to many thousands of letters.

REMAILER SERVICE SNAIL MAIL

Our remailer service is utilized by sending us your bulk letters via snail mail and we will "remail" those letters via snail mail.
Your business letters need to be pre-addressed.
You can use our mailing address as your return address for an additional charge.
You must subscribe to one of our mail forwarding services to use our return address on your envelope.

INTERNATIONAL REMAILING SERVICE

We are happy to remail your business letters from our Wilmington, Delaware location to any address in the world.
All business letters need to be sorted by address and country.
Additional fees apply for international remailing service.

WHAT POSTMARK WILL BE ON MY BUSINESS LETTERS?

All business letters are mailed from our Wilmington Delaware location.

PAYMENT OPTIONS?

We only accept wire transfer for our remailing services.
We will send our wire transfer information to you at the appropriate time.

CONFIDENTIAL

All of our business records and transactions are kept strictly confidential.

HOW MUCH POSTAGE SHOULD I PUT ON MY BUSINESS LETTERS?

Use our address for determining the amount of postage you will need to apply to each of your letters
Our address is: 3422 Old Capitol Trail, Suite 700, Wilmington, Delaware 19808 USA.

LEGAL REQUIREMENTS

All transactions with our firm must meet all legal requirements and regulations of the United States Postal Services.

HOW MUCH DOES IT COST?

We can provide a custom quote to you. Please contact us with your specific needs.
---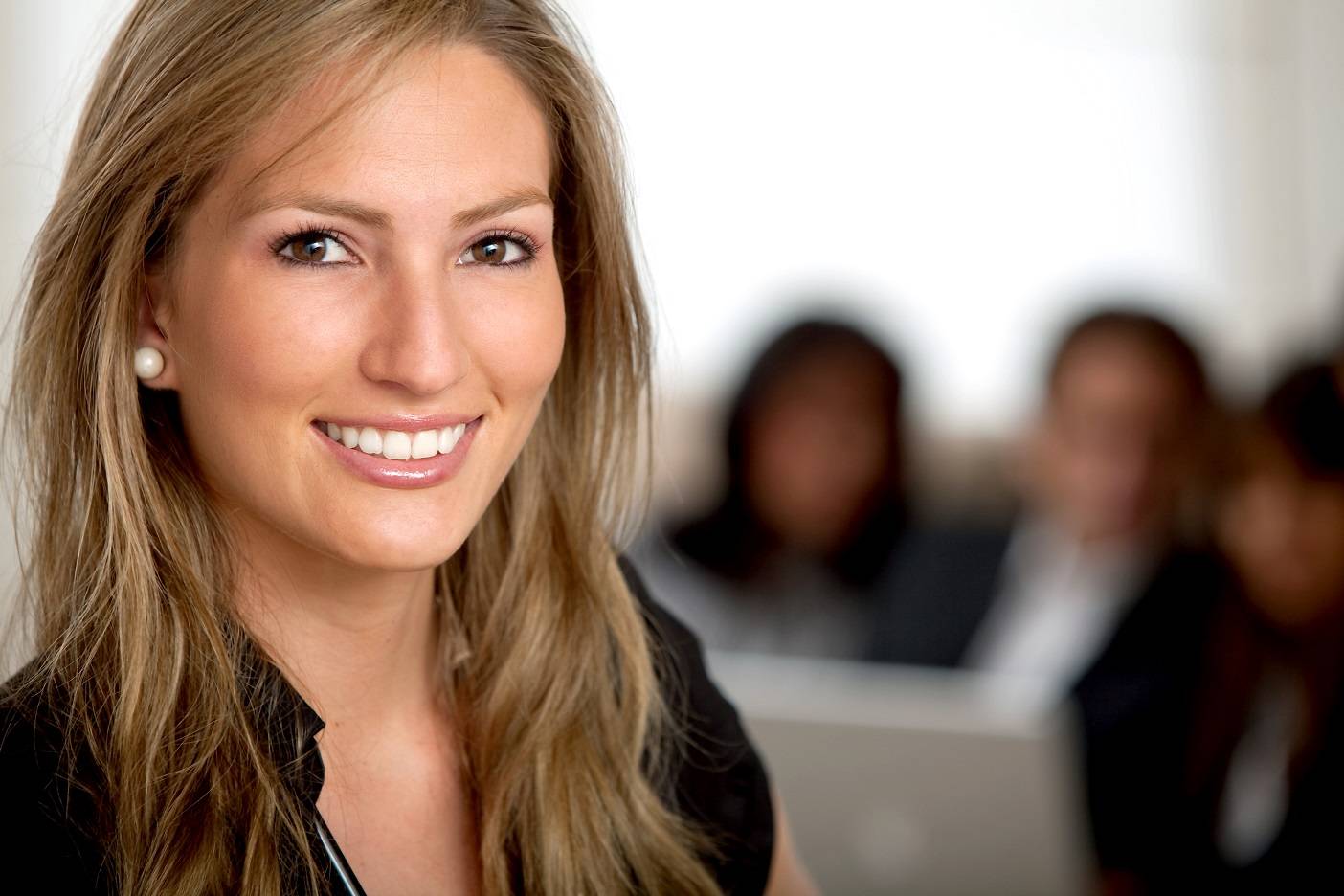 ---
---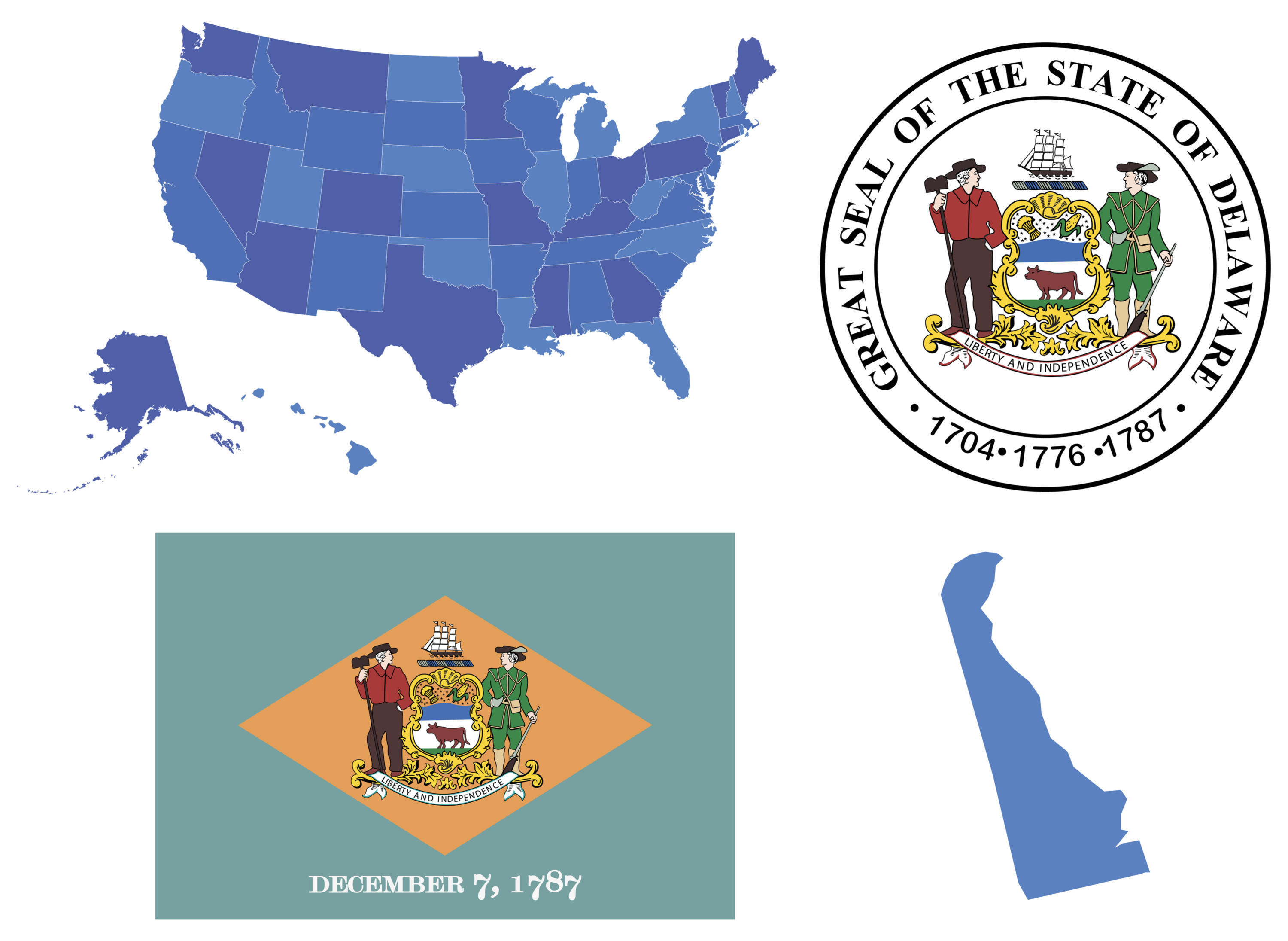 ---
---
Included in all incorporating services:
Company Name Check Verification & Availability
Preparation & Filing of Articles of Formation
Same Business Day Processing
Registered Agent (1st Year FREE)
Email Reminders & Alerts
Lifetime Customer Support
---
---
---
Start Your Business Today for Only $50.00 Plus State Filing Fees.
---